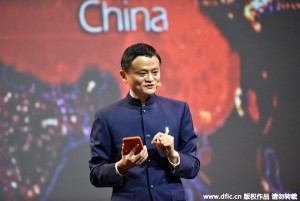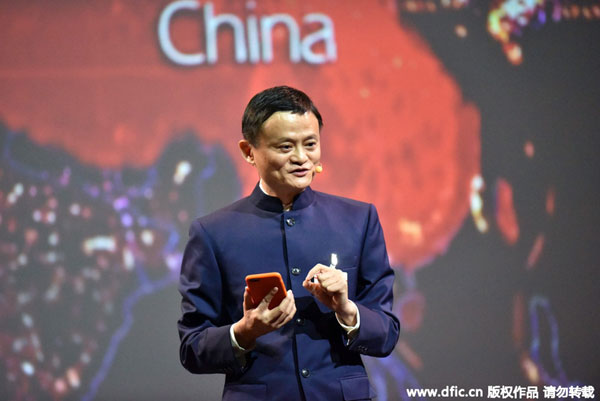 12 August 2016 :
China's giant Alibaba Group Holding Ltd posted its best revenue growth since before the e-commerce titan's listing in late 2014, lifting its shares to their highest level in a year.
Maggie Wu, chief financial officer of Alibaba said, "We delivered excellent results this quarter. We passed an important milestone this quarter in achieving higher monetization of mobile users than non-mobile users for the first time, reflecting the success of our strategy to stay ahead of the curve by embracing mobile."
In the three months to June 30, Alibaba also made more money from mobile shopping than from PCs for the first time, helping to send its shares up by more than five per cent to $92.10 in New York, its highest level in more than a year. The mobile revenue of China retail marketplace was 17.5 billion yuan ($2.6 billion) , representing 75 per cent of total China retail marketplace.
The number of annual active buyers on China retail marketplace rose to 434 million by the end of the first fiscal quarter. Cloud calculation, in particular, grew 156 percent in the first quarter thanks to a hike in the number of paying clients and an increasing demand for using the service.
Likewise, other divisions including digital media, which includes video site Youku Tudou, and "innovation" activities like its partnership on an Internet-enabled car, each recorded losses of more than $100 million during the quarter. Alibaba's core e-commerce selling platforms made up for the losses; the company said adjusted income hit $2.5 billion in the quarter.
See what Co-founder Joe Tsai has to say on Alibaba's revenue :