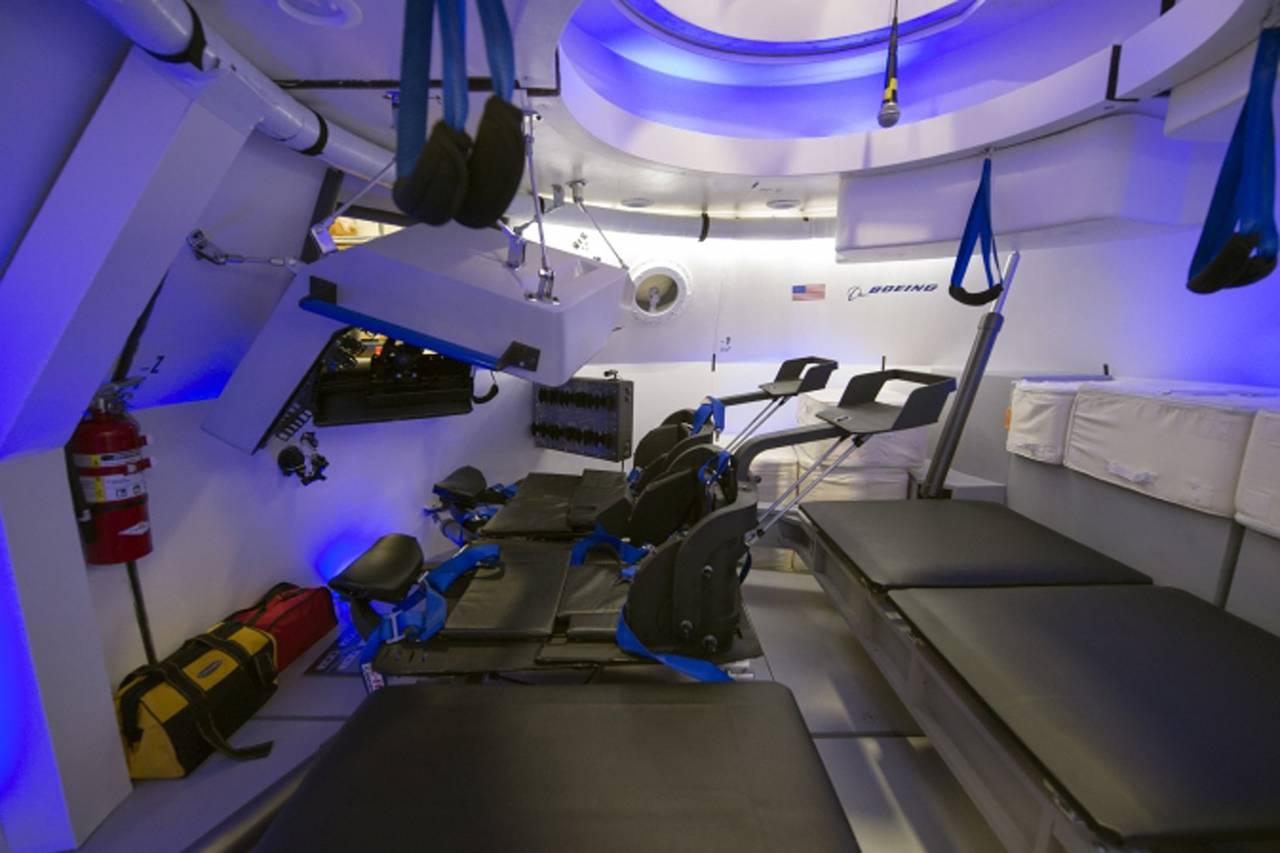 12 October 2016, USA :
Boeing Co. said Tuesday that it has delayed the first manned flight of its new space taxi for the second time this year and could take a financial charge against the program as early as its third-quarter results WSJ reported.
Following supplier holdups, a key production problem on the second CST-100 spacecraft and other issues, Boeing has opted to slide its entire NASA commercial crew test and development program six months. Despite the setback, which includes an added month of additional margin, the company still hopes to fly the first NASA astronauts to the International Space Station (ISS) in December 2018.
"When we were faced with these issues it was time for us to step back and say: 'Hey listen, we have to readdress [this] and say what's real and lay in where we are going forward'," John Mulholland, Boeing's vice president and program manager for commercial programs in space exploration, told Aviation Week.
Boeing's admission of a further delay comes weeks after a government agency warned that both Boeing and SpaceX would likely have to push back their first crewed flights. The Office of Inspector General last month said any delays could force the National Aeronautics and Space Administration to buy more seats on Russian Soyuz flights to and from the international space station. Source & Image- WSJ
Also read-