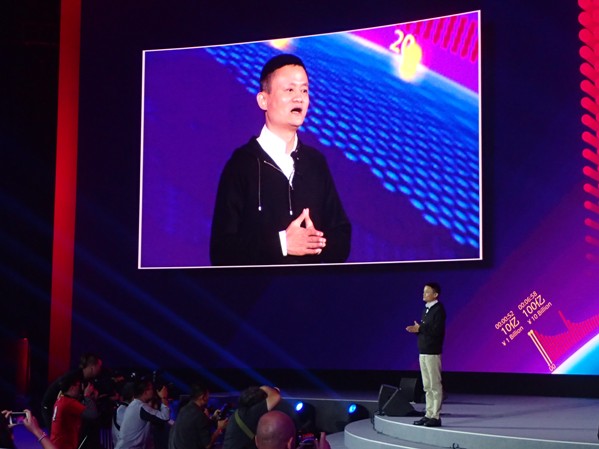 12 November 2016, USA :
The online shopping extravaganza known as Singles' Day is one of the year's biggest events in China. The crazy-shopping day came to an end but not before people purchased whatever they want! Alibaba's online marketplace sale began at 11:00 a.m. EDT. It posted $1 billion in sales within the first five minutes, the company reported.
Alibaba, Mr. Zhang said, "had a very transparent conversation with the S.E.C." He said that Singles Day was a quirk of the Chinese internet that they were proud of, "something new that didn't happen in the U.S."
Sales on its e-commerce platform reached 102 billion yuan ($15 billion) shortly before 8 pm in China, easily topping last year's total of 91.2 billion yuan with about four hours left to run. Dwarfing both America's Cyber Monday and Black Friday, the 24-hour online promotion is closely watched for clues on the health of the economy and its largest online retailer Bloomberg reported.
"Alibaba is not lacking engineers or customer service representatives. We need economists, sociologists, people with integrated knowledge to deal with challenges," Ma said. Alibaba is using technology and data to converge online and offline retail to move beyond simple transactions.
"There will be a virtual economy on the Internet. All the young people, the SMEs, the businesses…can leverage the sector to do global buying and global selling," Ma said. "You can use your device, your mobile phone, to connect to this economy to do global business."
In the first hour, order volume reached a record-breaking 175,000 orders per second, according to Clavis Insight. Total sales in the first two hours passed $5 billion, with 84% of sales coming from mobile devices. Images- alizila
Also read-