13 April 2016 :
Shopify announced the acquisition of Kit CRM, a virtual marketing assistant that leverages SMS and other messaging to help businesses manage their online stores. Financial terms of the deal were not disclosed.
Kit allows businesses to send emails to customers, build ads on Facebook, sponsor Instagram posts, post updates to their Facebook Page, and make personalized recommendations — all via a text or SMS chat interface. Kit also offers an API that lets it interact with other apps in the Shopify App Store.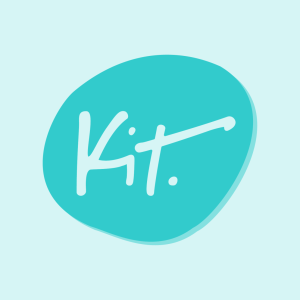 Founded in 2013, and seed funded by Technicolor Ventures and Visionnaire Ventures, Kit CRM created "virtual marketing tools" that could perform a variety of functions, including running targeted ads on Facebook and Instagram, post updates to company's Facebook pages, make recommendations to customers based on their store activities, and more. And all of of this could be done via text messages. It was heavily focused on letting merchants run particular aspects of their online businesses over SMS.
However, Shopify seems to be most interested in the chatbot angle to this deal, as the company says its goal is to bolster its focus on the "conversational commerce" trend. That means business-to-consumer conversations.
"We believe messaging apps are the gateway for the internet on mobile, and conversational commerce represents a huge opportunity for Shopify," said Craig Miller, Chief Marketing Officer at Shopify, in a statement.
Deal terms were not specified. Kit CRM's team, including founder Michael Perry, will join Shopify as part of the deal. Its Shopify App Store app is still available for the time being. However, that may not be permanent. The company says that the acquisition isn't complete yet, so it has no details to share about whether there's a plan to discontinue service to non-Shopify customers.
The plan for now is for Kit to continue working on its product under Shopify's umbrella, while the gradual integration process is underway.