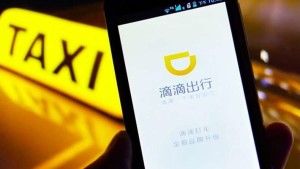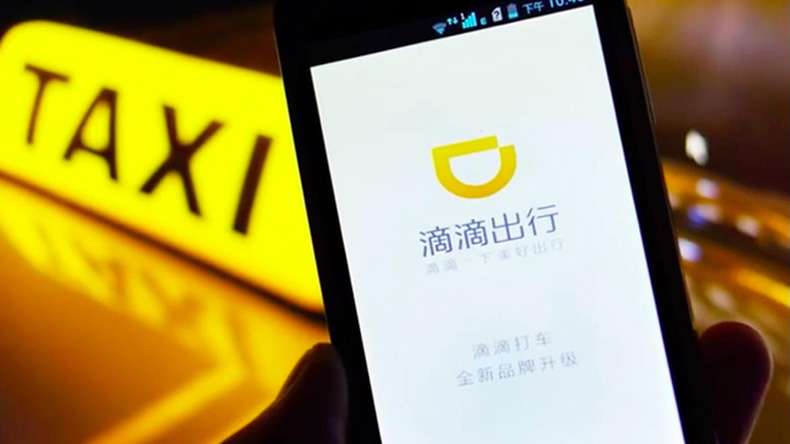 13 June 2016, USA :
Chinese car-hailing service Didi Chuxing revealed today that it has secured a $600 million investment from China Life Insurance Company Ltd, one month after it raised $1 billion courtesy of Apple.
The latest fund-raising comes with China's top ride-hailing company locked in a struggle to fend off its global rival's march into China. Uber raised $3.5 billion from Saudi Arabia's sovereign wealth fund in new resources earlier this month.
China Life joins a couple of other investors who have invested in both Uber and at least one of its rivals, four of which (Lyft, Didi, Ola, and Grab) announced an alliance last fall to let their respective customers use each other's services.
Hillhouse Capital has invested in Uber as well as Didi and Grab, according to CB Insights. In December, Tiger Global, already an investor in Didi, Grab, and Ola, was reportedly investing in Uber.
Didi, which completes more than 11 million rides every day, is likely to use at least part of the money to continue subsidizing fares for customers in China — a strategy used by most app-based ride-hailing services, including Uber.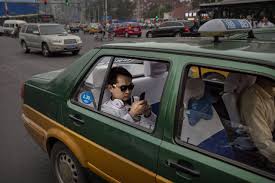 "The two parties will also collaborate on investment opportunities in mobile transportation and related sectors in China and beyond," Didi said in a statement.
After the latest round of investment, Didi would be valued at about $25 billion, far bigger than the roughly $8 billion valuation of Uber China, but less than half the size of $68 billion or so valuation of Uber globally.
Read More-  Uber Pays Hefty Fine; Executive Could be Axed in French Trial
Also Read-  Ex-drivers Sue Uber, Lyft