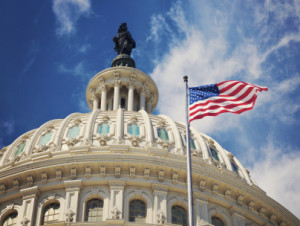 13 June 2016, USA :
The US government wishes to be joined to legal proceedings here involving issues of huge significance for privacy rights of EU citizens arising from transfer of their personal data to the US.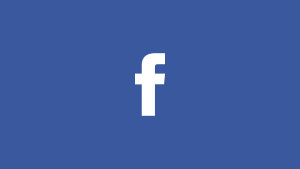 The move comes as Schrems continues to challenge the right of Facebook to transfer data from the EU to the US, given that it is likely passed on to the security agencies.
Schrems won a landmark decision in the case last year when the European Court of Justice invalidated the Safe Harbour framework that had covered data transfers from Europe to the US.
US Government seeking to join #PRISM case in Ireland!
More Info: https://t.co/d4wgSOu1Dr#PrivacyShield @Snowden #SafeHarbor #NSA

— Max Schrems (@maxschrems) June 13, 2016
Since then Facebook has switched to using the Model Clauses framework to allow data to continue to flow to the US. However, Schrems argues that this is no better as it still does not prevent his data being used for surveillance purposes.
Commissioner Helen Dixon now wants the Commercial Court to refer key issues for determination by the Court of Justice of the EU (CJEU) before her office makes a final decision on the complaint by Austrian student Max Schrems alleging breach of his data protection rights by Facebook Ireland. It denies any breach of Irish or EU law.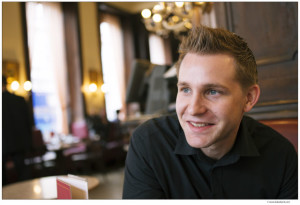 Mr Justice Brian McGovern on Monday agreed to fast-track the Commissioner's case against Facebook Ireland and Mr Schrems and to hear, on June 27th, the commissioner's application for referral of issues to the CJEU for determination.
So How it all started?
In proceedings initiated in 2013, Mr Schrems challenged then Commissioner Billy Hawkes' refusal to investigate his complaint against Facebook Ireland, made after former NSA security contractor Edward Snowden claimed Facebook and other US firms were being forced to make their personal information, including EU user data, available to US intelligence.

Mr Hawkes argued his hands were tied due to the Safe Harbour arrangement but, after the CJEU struck down Safe Harbout as invalid, Commissioner Dixon agreed to investigate Mr Schrems' complaint, reformulated to include a substantive challenge to the validity of the EC decisions approving the SCCs.

Last month, the commissioner issued a preliminary decision to the effect transfer of data via SCCs is likely to breach provisions of the Charter of Fundamental Rights of the EU. That arose from a preliminary view EU citizens are unable to pursue a remedy in the US over transfer of their data there where it may be at risk of being accessed by US state agencies for national security purposess in a manner incompatible with the EU charter.