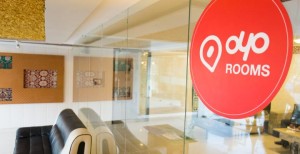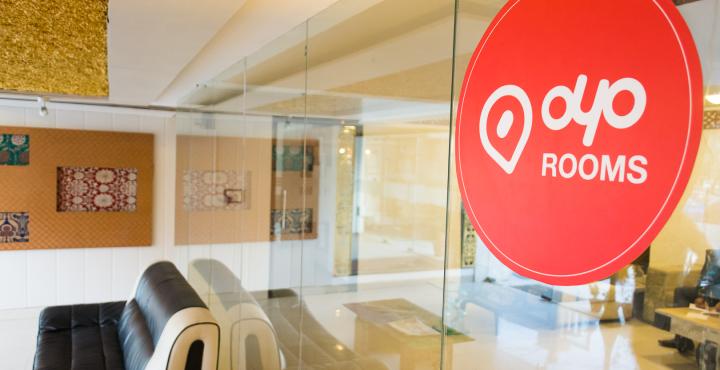 June 13, 2016:  A Mumbai-based advisory firm, Neosis has dragged budget hotel aggregator OYO Rooms to the Delhi High Court for failing to make a payment.
Noesis Capital Advisors, a hospitality advisory firm, has filed a winding-up petition against Oravel Stays, the company that owns OYO Rooms, on April 26 this year. A winding-up petition is filed to recover dues by forcing an insolvent company into compulsory liquidation.
The petition – a copy of which has been reviewed by ET – claims that OYO Rooms failed to pay Rs 1,50,39,575 to Noesis. The petition asks "why the company be not wound up".
The hospitality advisory firm has claimed that the $400-million startup has failed to make the payment despite using their services during the scaling-up phase of the venture.
A spokesperson wrote in an email responding to a questionnaire from ET, "OYO availed services of Noesis through an exclusive, noncompete contract. Mid-way through the term of the agreement, we found evidence that Noesis was in breach of agreement and terminated their services. We also sent them a legal notice to recover dues paid in good faith. That matter is presently sub-judice,"  which could not independently verify the contents of OYO's notice.
Noesis' website says that it is into hospitality advisory and helps with entry strategy, site selection, feasibility and equity finance. The firm offers "a complete cycle of broad-based services across a wide range of hospitality, retaining the specialist skills, attention to detail, and quality of service."
The company's website mentions Nandivardhan Jain as its managing director and CEO. Jain earlier worked for JLL, a global real estate services firm. He started Noesis about seven years ago, as per his LinkedIn profile. An email questionnaire sent to Noesis did not elicit any response.
OYO Rooms, which is one of the fastest growing startups in India and the biggest one in the hospitality space, is on an expansion spree. The hotel room aggregatorrecently partnered with multi-service payment solutions company ItzCash. Additionally, OYO Rooms has started offering holiday packages to its customers, which include local sightseeing and transportation.
According to the Linkedin profile of people working with Noesis, the advisory was instrumental in OYO Rooms' pan India expansion.
"(Noesis) Approached clients and pitched (OYO Rooms') benefits, successfully signed properties in about 16 cities, added more properties to the existing portfolio in south India and ensured proper servicing and after-sales support," says a Linkedin profile of a business development executive at Noesis.
Also Read:  OYO Partners With Itzcash To Build Strong Omni-Channel Presence
OYO Enters Northeast, Offering 250 Rooms In Gangtok, Darjeeling
Comments
comments