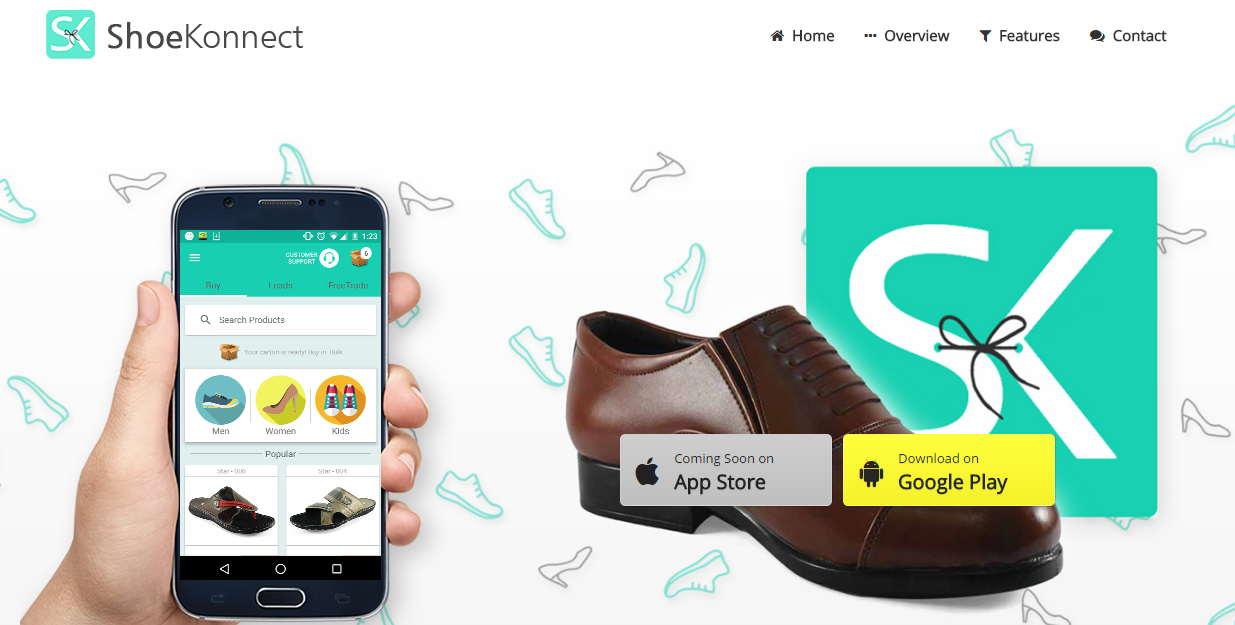 13 October 2016, India :
Indian Angel Network, has invested an undisclosed amount in ShoeKonnect, a B2B marketplace for leather products. Sahil Kejriwal led the round of investment on behalf of IAN and will join the company's board, according to a statement.
"We are living in a technological advanced world today, which gives us immense opportunities to help scale struggling businesses. The world is walking towards collaboration and now is the right time for the B2B industry to benefit from the same," said Siddharth Vij, chief executive and co-founder at ShoeKonnect in a statement.
"With the growing challenges faced by SMBs (small and medium-sized businesses) in the footwear sector related to quality, discovery and fulfillment, ShoeKonnect is well placed to explode and disrupt the B2B interactions in footwear. Once we see good traction here we hope to replicate our success across other categories," said Kejriwal, the lead investor.
IAN has made the 22nd investment this year. The current round of funding will be used to expand business operations, enhance technology and product development and bolster marketing and development. Source- techcircle
Also read-