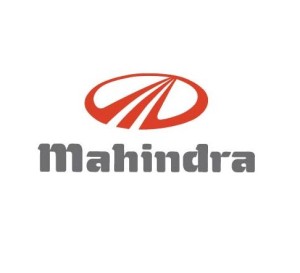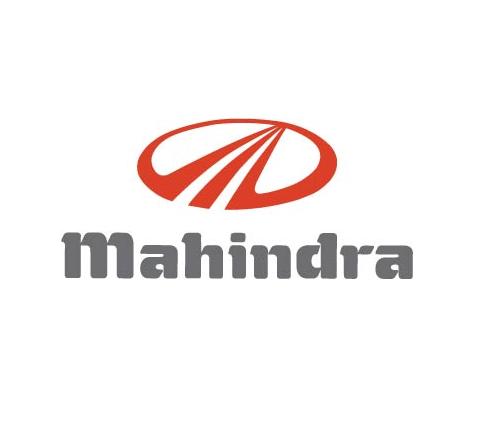 14 July 2016, India :
Supply chain firm Bristlecone, owned by the Mahindra Group, is scouting for Indian startups for acquisition as part of its growth strategy, CEO Irfan Khan said.
The Mahindra Group bought a majority stake in Bristlecone in 2004. Khan said the company is growing at 20-30% year on year and expects to reach $1 billion by 2020.
"We have looked at four-five companies this year and by the end of this financial year, we may take steps. We've even looked at two Indian startups. They are in a very early stage but we will keep an eye on them, especially the leadership," Khan told.
He said the company is interested in tapping into the Indian innovation ecosystem, especially now that funding and valuations are calming down. "Now it is easier to evaluate a company on its fundamentals and not get taken in by all the hype. This is a good time to look at Indian startups," Khan said.
San Francisco based firm, Bristlecone is targeting $1 billion in revenue organically in the next three to four years, is looking to acquire companies in areas such as analytics and the internet-of-things to drive its business.
The Mahindra Group is an Indian multinational conglomerate holding company headquartered at Mahindra Towers in Mumbai, India, with operations in over 100 countries around the globe. The group has a presence in aerospace, agribusiness, aftermarket, automotive, components, construction equipment, defence, energy, farm equipment, finance and insurance, industrial equipment, information technology, leisure and hospitality, logistics, real estate, retail, and two wheelers.
Bristlecone has been present across Europe, Asia-Pacific and the Americas for several years, and counts Mercedes-Benz AG, Axiata, Unilever Plc, Nestlé, Adidas, Piramal, Johnson and Johnson and Abercrombie, among others, as its customers. It has identified India as a geography recently and has been present in it only for three months. It now plans to deepen its engagement by offering cognitive analysis solutions to consumer goods and manufacturing sector companies in India. It's in talks with at least 10-12 consumer and electronic goods firms in India for developing IT-enabled supply chain solutions.
Earlier this year, Bristlecone executed the so-called "Project Harmony" for the Mahindra Group. The project involved harmonizing various functions, including finance, human resources and procurement, on a common analytics platform for integrated intelligence across a group that comprises 140 firms with a combined revenue of $17 billion (around Rs.1.1 trillion).
Comments
comments