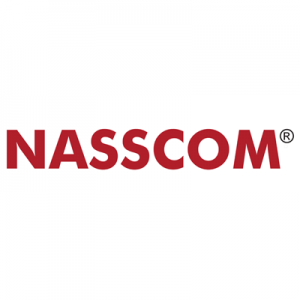 14 July 2016, India :
Nasscom and iSprit alongwith 18 other private organisations have received government certification, as incubators under the Startup India Action Plan.
"We will make this list available to startups, so there is a wider base of incubators available for them to reach out to," a senior government official said. Last month, the Department of Industrial Policy and Promotion (DIPP) received 571 applications from startups wanting to avail the tax benefits announced in the Startup India Action Plan.
Incubators provide a set up where multiple startups are given space to operate and are mentored to scale up their business to a certain level. There is a paucity of incubators and to fill this gap, the government is trying to engage private organisations for providing mentorship facilities to entrepreneurs.
"There is a lack of right kind of incubators. We need to provide sector-specific services, which we are trying to do in our warehouses," said Rajat Tandon, vicepresident, Nasscom.
The move will help in growing the reach of incubators for upcoming startups. Currently, under the Startup India initiative, only government-run 278 incubators are allowed to certify and recommend startups.