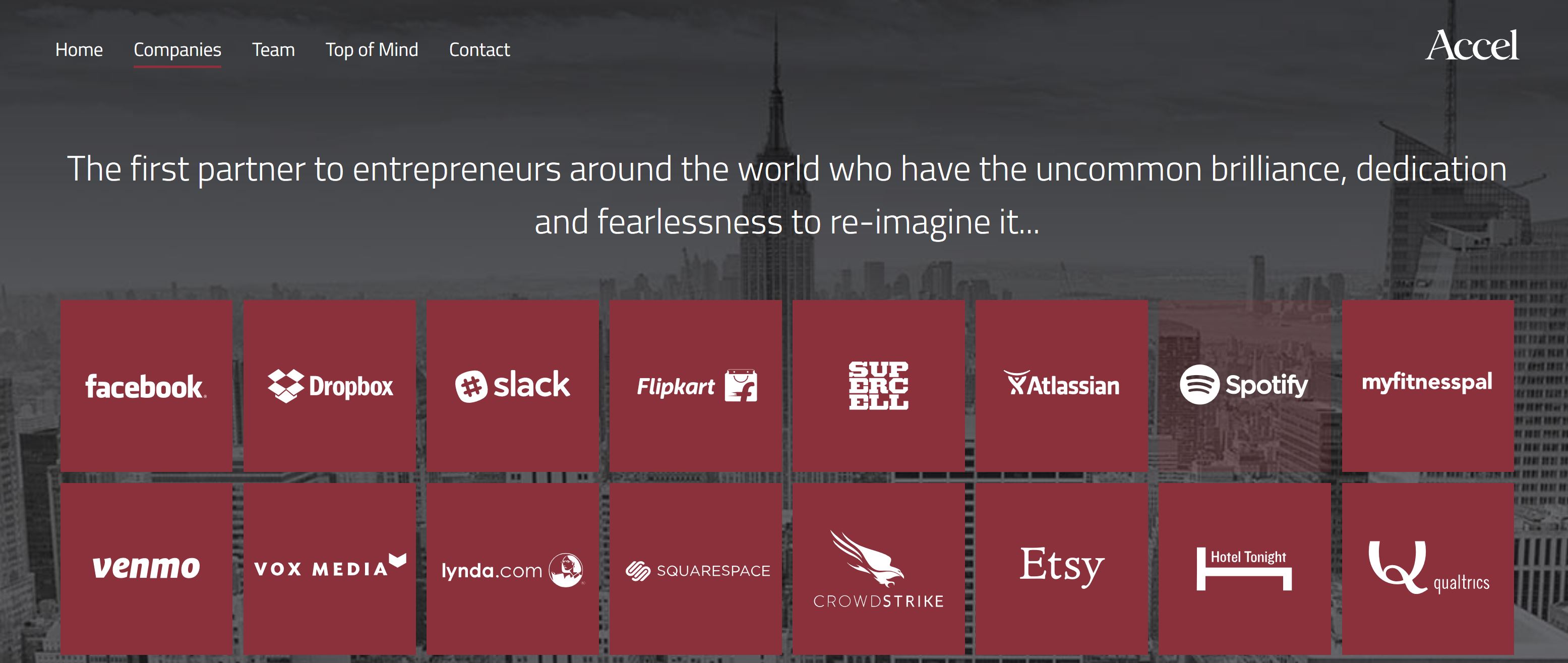 15th March 2016, San Francisco : Accel Partners has raised $2 billion across two new US funds in an unstable economy. It has closed a $500 million US focused early-stage fund to back mostly seed and Series A stage deals it also raised a brand new $1.5 billion growth fund to back more mature companies that are already profitable enterprises.
Accel plans to announce on Tuesday that it has raised roughly $2 billion for its two newest investment funds around $500 million for a classic venture capital fund and around $1.5 billion for a vehicle earmarked.
Andrew Braccia, a partner at Accel said,"In a market where there is some trepidation, we're open for business and investing." He has also invested in the likes of Slack, the popular collaboration software maker.
Accel has been successful over the last couple years. Atlassian, a corporate collaboration software company, went public in December at a valuation of about $4.4 billion. Lynda.com, an online learning company, sold itself to LinkedIn for about $1.5 billion. And Google's Nest Labs bought Dropcam, the maker of home-monitoring cameras, for $555 million in 2014.
SOURCE- Techcrunch