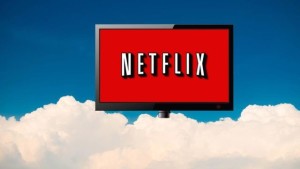 15 April 2016, USA :
Netflix has confirmed it has begun streaming HDR content, but at the moment only Sony Android 4K TVs are compatible.
Marco Polo is the first Netflix show to be streamed in HDR, with Netflix dropping the Ultra HD 4K labeling on compatible shows in favour of a single HDR badge. It's claimed that compatible Sony TVs will automatically switch to its default HDR setting when a show is selected, and will switch back when you exit an HDR show.
As with its 4K content, you'll need to pay extra to access the Netflix HDR shows – it's £8.99/month to watch 4K HDR content on up to four screens simultaneously. Netflix has also confirmed it will be increasing the price of its full HD subscription to £7.49/month later this month.
Cherry on the cake, Superhit series Daredevil will follow the footsteps and will be shown in HDR, 4K quality as well.
Yann Lafargue, manager of corporate communications at Netflix, said the new HDR content works with compatible TVs and in both Dolby Vision and HDR10.
"As of mid-March, we have been providing both Dolby Vision and HDR10 streams to supported TVs, giving Netflix members and even more visually stunning experience."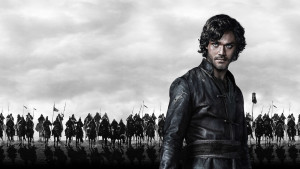 Marco Polo is an American drama series inspired by Marco Polo's early years in the court of Kublai Khan, the Khagan of the Mongol Empire and the founder of the Yuan dynasty. A Netflix original, rife with warfare and political/sexual intrigue, spotlights the years at the Chinese court and the journeys.
Image : Netflix
Comments
comments