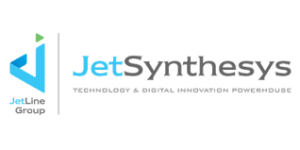 16 July 2016, India :
JetSynthesys backed by Kris Gopalakrishnan has invested $3 million to develop a unique infrastructure facility called 'Garage'. The main motive of the facility is to offer a perfect ecosystem to startups. This involves holistic support for capital, mentors, technology, design, market access, legal and HR support in addition to an inspired working space.
The company is currently attempting to reach every household member in India with content that is curated responsibly and resonates with the aspirational needs of its consumers.
JetSynthesys non-executive Chairman, Kris Gopalakrishnan said, "To succeed, start-ups need a holistic ecosystem – from mentors to capital, from technology to design, from market access to legal and HR support and from learning to an inspired workplace. That's what we have tried to build through Garage and JetLabs."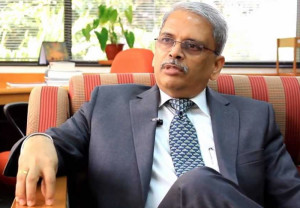 Padmabhushan awardee Kris Gopalakrishnan serves on the Board of Governors of Indian Institute of Technology, Madras, Indian Institute of Management, Bangalore, is the Chairman, Board of Governors of IIIT, Bangalore and is on the Board of Trustees of Chennai Mathematical Institute. He's also Co founder of Infosys.
"Garage provides you space in the heart of Mumbai, a synergizing community and best-in-class services to help foster your growth into pure excellence," said Sidharth Rao, President JetLabs.