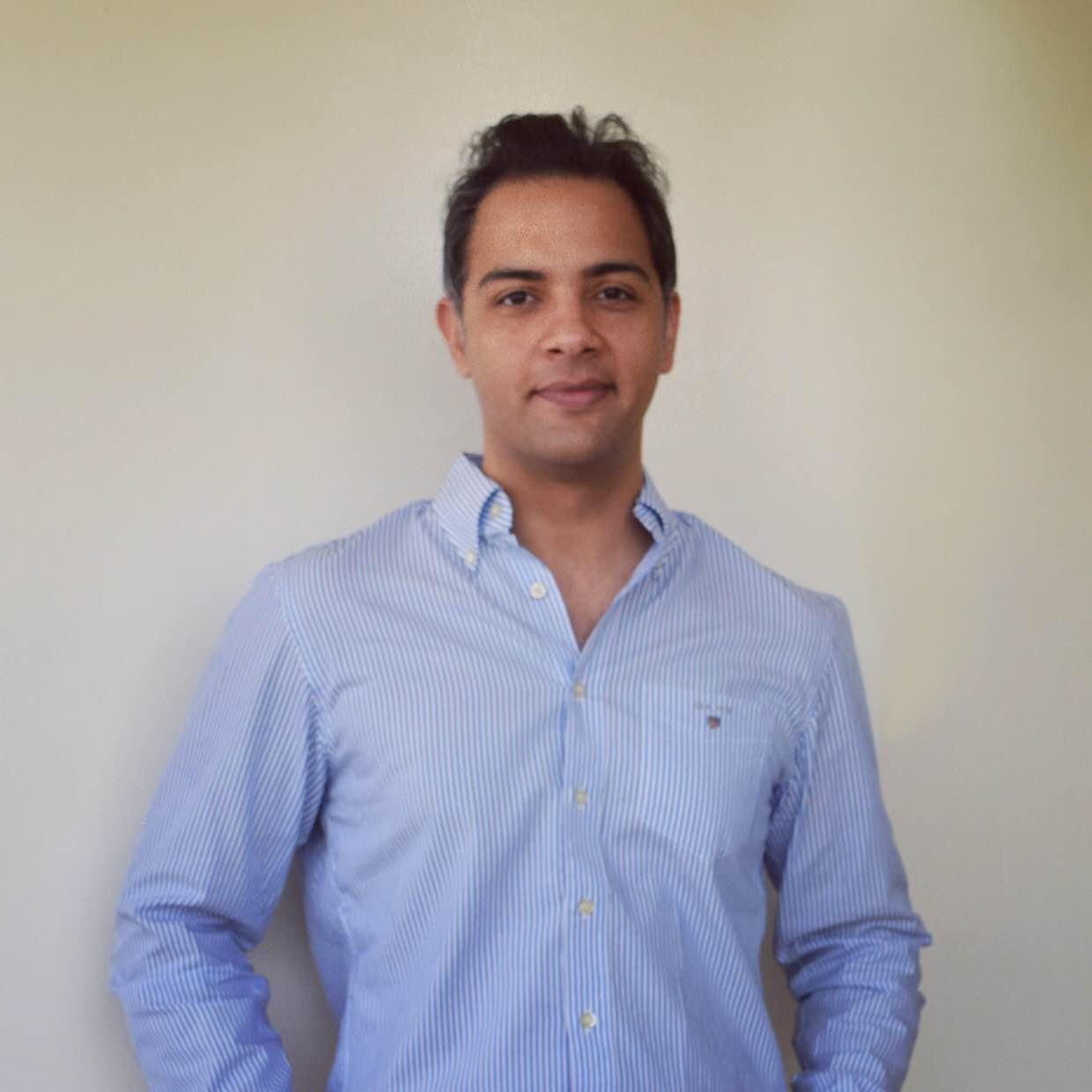 16 September 2016, India :
Razorpay, an online payments platform, has appointed Karan Sarin as the Chief Marketing Officer (CMO). Karan, who most recently served as the Head of Marketing for OnePlus India, will now focus on building Razorpay's brand, nationally & globally, generating customer demand, planning strategic events and designing the company's communication strategy.
"As we grow and expand our technological footing with multiple stakeholders across the ecosystem, I'm confident that Karan's expertise, will be invaluable. Karan has achieved many milestones in his career and has been instrumental in building some of the leading startup brands in India. I'm thrilled Karan will be joining our company to play a prominent role in leading the journey", said Harshil Mathur, CEO & Co-Founder, Razorpay.
Prior to joining Razorpay, Karan Sarin was with OnePlus India, a fast-growing startup in the mobile space, disrupting the smartphone industry.
"Razorpay's journey is inspiring, and it's amazing to see how the company has emerged to be one of leading Indian fintech startups in such a short period. I am happy to be a part of this growth story. There are no gold-standards when it comes to B2B marketing in India. At Razorpay, we want to lead and set a high benchmark for B2B marketing and that's the most exciting part about my new role", said Karan Sarin, Chief Marketing Officer, Razorpay.
Razorpay is a payments platform for e-commerce businesses in India. The company helps businesses accept online payments via Credit Card, Debit Card, Net banking and Wallets from their end customers. It provides a secure link between merchant website, various issuing institutions, acquiring Banks and the payment networks.
Also read-