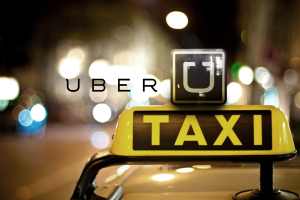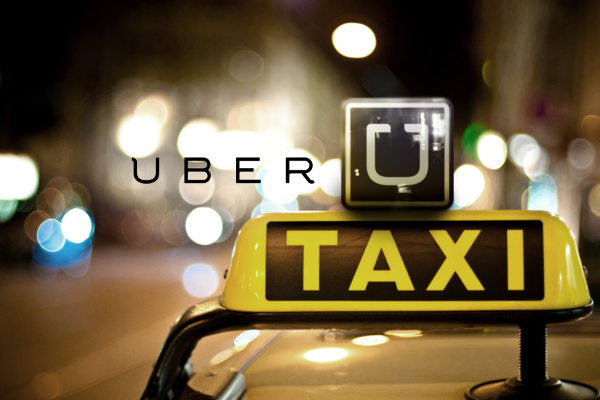 17 May 2016, USA :
Uber drivers often complain that they'd like to be able to talk to an actual person when reporting a problem, such as unruly riders or a bug in the app, rather than being forced to have a back-and-forth with an Uber representative over email. Finally, Uber is responding to those complaints by announcing an in-app phone support feature for drivers in the Bay Area.
Drivers in the pilot will have the option of calling Uber directly from their app during business hours Monday through Friday. Those drivers who have a question or a complaint can tap "Help" under the Account page to an Uber representative.
"We've already seen response times go down and customer satisfaction rates go up," Uber says in a blog post today. "As we develop our in-app support technology, we want to make sure that getting in touch with us is as quick and easy as getting a ride."
Uber says its expanding its driver support operations in an effort to meet the growing demand from its workforce. The company says it has "outgrown" its first in-person Partner Support Center in San Francisco — which serves more than 500 drivers daily —and opened up similar customer support centers in over 100 cities globally.
The company recently settled a class action lawsuit brought by drivers in California and Massachusetts over the classification of drivers as independent contractors for $100 million. In exchange, Uber gets to keep its business model — drivers are "partners" with the flexibility to make their own schedules, but lacking access to traditional benefits like health care€".
Source : The Verge
Comments
comments