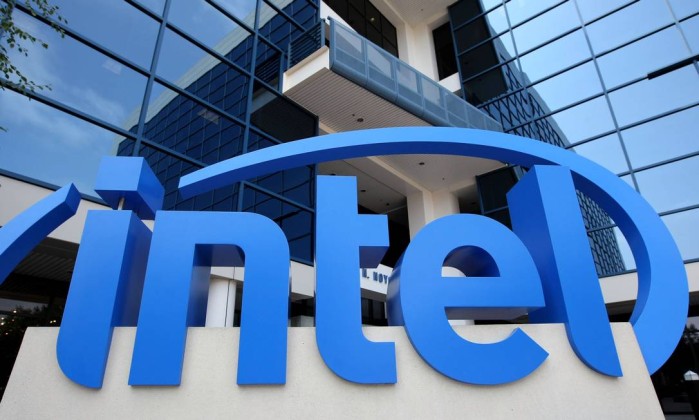 17 May 2016, NEW DELHI: Intel India today announces its plans to focus on offering Indian enterprises the enhanced technologies and products allowing faster and easier to promote modern clouds based on Software Defined Infrastructure (SDI).
For faster and reliable data access to the cloud, Intel also launched the new solid state drives (SSDs) optimised for the new Xeon processor E5-2600v4 family, enterprise storage and cloud deployments.
Director of Intel-South Asia, Srinivas Tadigadapa said in a statement that ""In India, changing dynamics, such as the growing number of mobile consumers and workforces, rise of pervasive analytics, and rapid innovation across industries have pressured businesses to move even faster for staying ahead or simply, staying alive."
In addition to this, Intel has established deep collaborations with hardware and software vendors in India to create an ecosystem that can enable enterprises to efficiently deploy Intel's enterprise portfolio, and benefit from its capabilities. Dell, a longtime collaborator of Intel, will offer product and solutions based on Intel Xeon E5 2600v4 processors to enterprise customers, targeting at the traditional enterprise sector.
"With integration of Intel Xeon E5 2600v4 processors into our server solutions, we believe that Dell-Intel collaboration will benefit customers seeking an integrated IT approach, offering simple deployment, management and scale as and when needed." said Manish Gupta, the head of Dell Enterprise Solutions Group.
Image: NY Times
Also Read: Android VR Launch Seemingly Confirmed at Google I/O