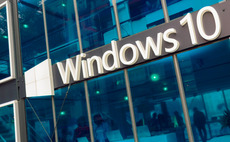 17 June 2016, USA :
To make it easier for Windows 10 users to perform a clean installation of the OS, Microsoft today released a new tool called the 'Refresh Windows Tool'. Microsoft announced the new tool together with the release of a new Windows 10 Insider Preview version.
Microsoft developed the tool because many users have a hard time reinstalling Windows 10, according to the company in a blog post on its website.
"To help, we are providing a new tool that enables an easy and simple way to start fresh with a clean installation of Windows. This tool is now available from the Settings app for Windows Insiders using the latest builds that installs a clean copy of the most recent version of Windows 10 and removes apps that were installed on your PC", the company writes.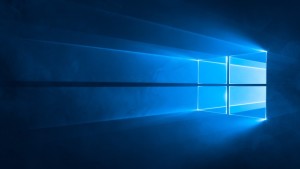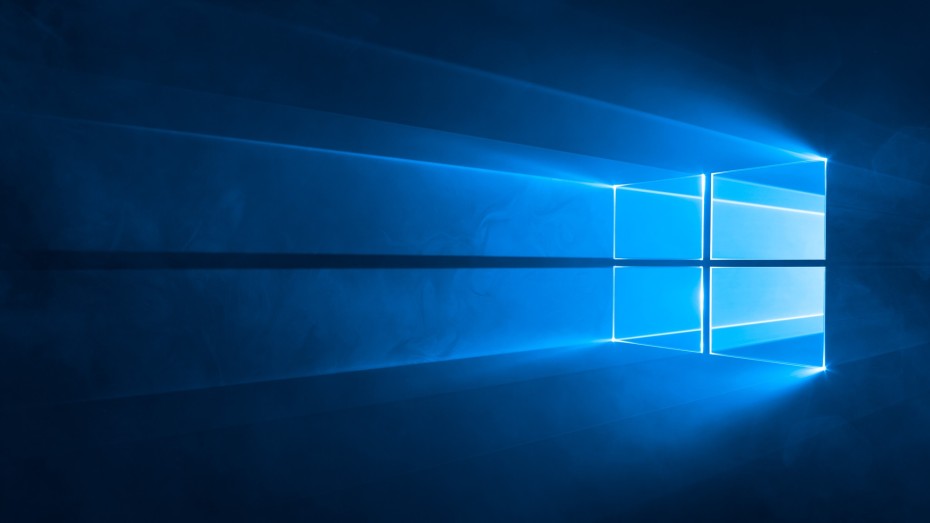 Microsoft already made it easier for Windows 10 users to do a clean install of the OS with its Media Creation Tool. This tool allows users to download a clean ISO file of Windows for free. The ISO can be used to do a clean install of Windows 10 from a DVD or USB stick.
Apart from releasing this new clean install tool, the latest Preview build has also removed the Kids Corner feature from Windows 10 Mobile. "The usage of Kids Corner was too low to justify continued development and support of the feature," said Dona Sarkar of the Windows Insider program. Users can still create a locked down profile with specific apps and a custom Start screen using the App Corner.
Also Read- Microsoft Will Turn Off Windows 10 Upgrade Notifications
Comments
comments