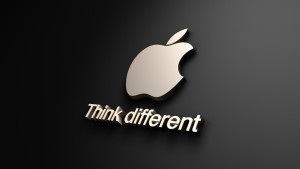 17 June 2016, USA :
Apple copied a design of 100C smartphone! Yes, that's what Beijing's intellectual property believes.
A dispute between Apple Inc. and Chinese regulators broke into the open after Beijing's intellectual property authority said the design of the iPhone 6 and iPhone 6 Plus violated a patent held by a Chinese company.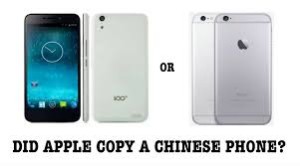 It is not clear that the ruling will have a major financial impact on Apple as the company has already scaled back sales of these older models and replace them with newer phones in most outlets. But it is a further symbolic blow for the company in China.
In April, Chinese regulators shut down the iTunes Movies and iBooks services in the country. Sales of Apple phones in China slipped in the first quarter and were a significant contributor to Apple's financial reverse, also revealed in April.
RBC Capital analyst Amit Daryanani said, "We note that according to China IP Law, Apple can continue selling iPhone 6 and 6 Plus model during the appeal phase (this is the case currently as AAPL continues to sell all its products across China)."
He further added, "We would also note that should the Court rule against Apple in the final decision, the ruling will only affect sales in the City of Beijing. Therefore, we do not think the case will have any material negative impact on Apple's revenue and margins in China."
Also Read-