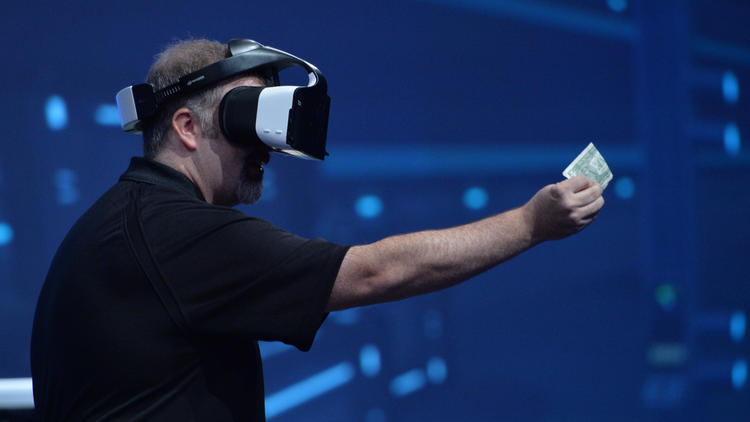 17 Aug. 16, LOS ANGELES: Intel takes its first step into virtual-reality as the company is working on its own VR headset in collaboration with Microsoft and is opening a studio in Los Angeles which is aiming on Virtual Reality content, the company announced at its annual developers forum which was held in San Francisco, as per LA Times reports.
According to reports by LA Times, Intel Chief Executive – Brian Krzanich said "The L.A. studio, named TXL Labs will be dedicated to pushing the limits of the technology for production, to really define what is possible with the tech."
"Unlike a traditional film studio, the lab will focus on helping others create virtual reality video using Intel technology," Krzanich added.
The company however did not respond to comments regarding the location and the date of launching its lab.
The company's virtual reality headset – Project Alloy, is expected to begin in 2017 and possess "merged reality" technology, that allows users to view and use their hands in the virtual world. The device is cordless and does not need external sensors.
Image: LA Times
Also Read: Ford and Baidu Back Velodyne LiDAR
Experience Minecraft in a Whole New Way with Oculus Rift
Microsoft Responds to Apple with its Surface Pro 4