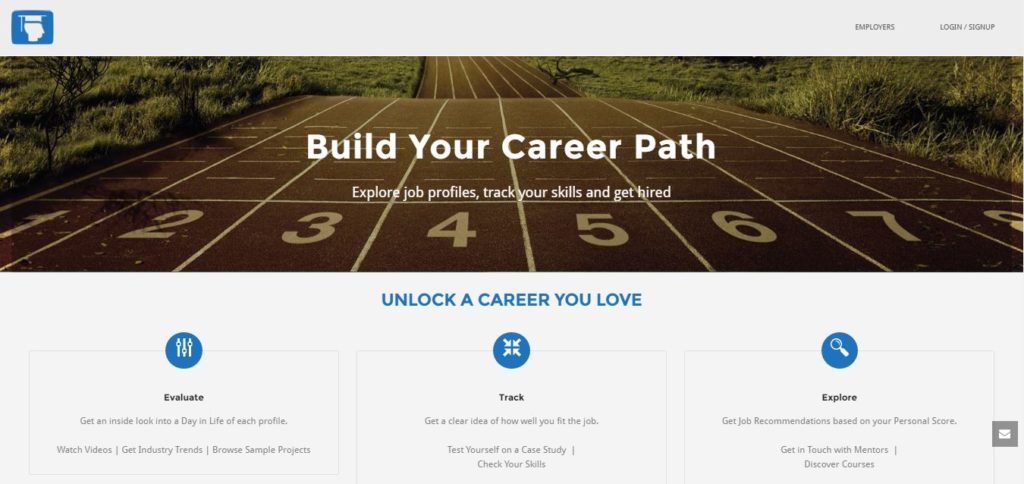 17 Aug. 16, MUMBAI: Ed-Tech start-up Gradopedia which is based in Mumbai, has raised undisclosed amount of seed funding from its investors.
The company plans to use the fresh capital to double its growth of current size.
According to sources and reports by ET, CEO of Gradopedia – Hitesh Awtaney said, "The Company has raised seed funding from its investors in Dubai. The funds raised will be used largely towards building our internal capabilities in learning and development and build our technology in-house."
"We are working with actual professionals across career profiles to define employability through a 'GradoScore' for each profile – a combination of technical skills, personality traits and other parameters. This score allows graduates to benchmark themselves and see the jobs that are available at their current level, while also highlight the tangible steps they can take to improve their score and land a better job," Awtaney added, as per ET Reports.
Awtaney however refrained from disclosing the name of investors.
Founded in 2013 by Hitesh Awtaney, Gradopedia assists students to know more about your future career options and make an informed choice. The company aims to assist future graduates and professionals understand what a job profile entails before they make career choices and help them understand this through detailed profiles of people who are currently working in such job environments.
The firm further evaluates the current profiles of people who register on the website and help them understand where they stand with respect to recruiters and their requirements to become career ready.
Also Read: Meet The 10 Startups Who Will Battle At The Grand Finale Of Conquest 2016
OYO Raises $90million from SoftBank Group
Rio Olympics 2016: Cloud Computing Reducing Carbon Footprint