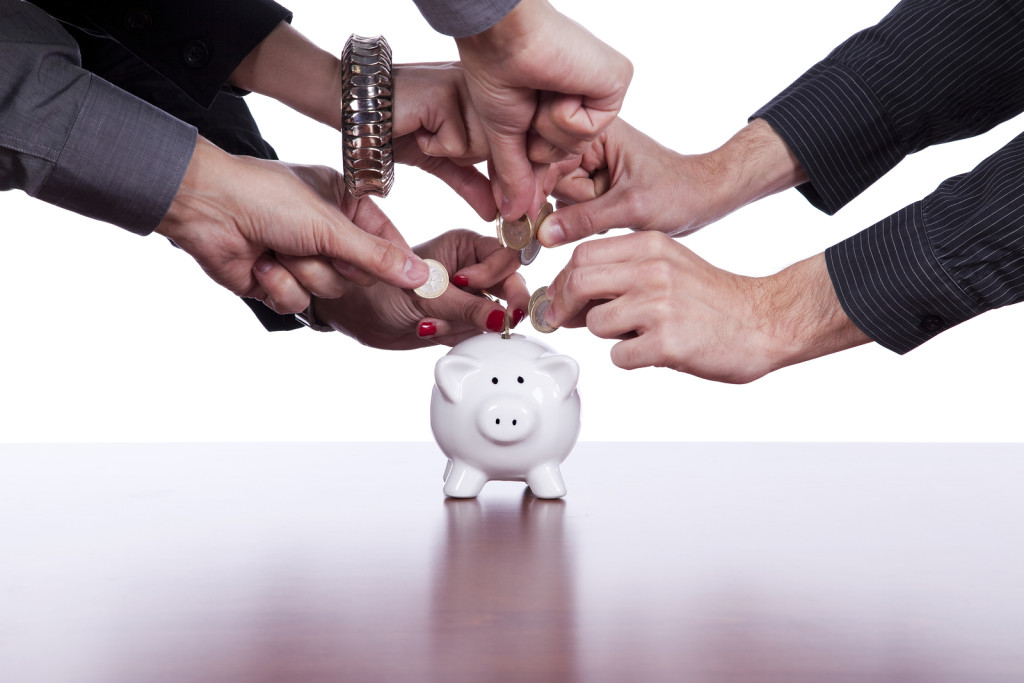 17 Jun. 16, MUMBAI: Mumbai based Venture debt financier IntelleGrow has raised Rs. 134 crore in equity and long-term debt from its investors – Omidyar Network, Triodos, Developing World Markets, Calvert Foundation and Overseas Private Investment Corp.
The company is a lending platform for small and medium social firms.
According to reports by The Hindu, Chairman of IntelleGrow – Vineet Rai said, "The Indian early-stage ecosystem has been starved of quality debt providers who could offer cash-flow based lending. IntelleGrow pioneered this concept with an impact thesis and the current round would allow us to provide substantial funds to the start-up ecosystem in India."
Founded in 2010, the company is operated by IntelleGrow Finance Pvt. Ltd. IntelleGrow is an Intellecap Enterprise. IntelleGrow is a venture debt company that provides debt to high-growth small and medium enterprises in India catering to sectors namely Energy, Education , Healthcare, Agriculture Supply Chain, Water & Sanitation and Financial Inclusion. IntelleGrow is designed to provide debt support to businesses at an early growth stage by adopting a viability based lending approach.
Image – sv.tie.org
Also Read: SBI Launches Dedicated Rs. 200 Crore Fund For Fintech Start-Ups
Comments
comments