18 July 2016, USA :
Snapchat appears to be working on a new ad product that would use image recognition to pick out real-world objects in user's snaps in order to serve them related filters, ads, and coupons.
A person taking a photo of The Empire State building, for example, could be served a fun filter of King Kong that they could apply to their snap.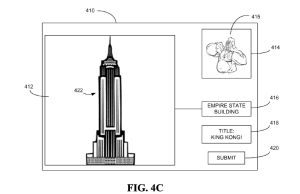 In the patent application, Snapchat details how someone taking a photo of the south side of the building could be served a filter of King Kong's back, while someone over on the north face of the building "might see King Kong's face looking at you." The patent says the filter could include audio and visual effects content, meaning the filters could be animated or play a theme tune.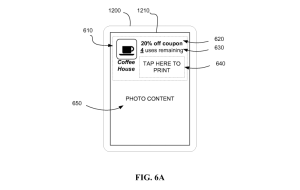 Snapchat is also thinking of a way to monetize the technology. As this diagram shows, a person who has just taken a snap of a cup of coffee could be served a coupon to redeem in-store.
So next time you take a snap, you might be shown a similar advertisement.
Also Read- 
Watch Star Trek Television Series on Netflix Across 188 Countries
Apple Update : Much Closer Look at iPhone 7
Comments
comments