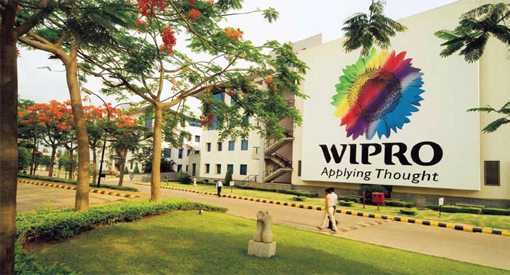 18 August 2016, India :
Country's third largest software services firm Wipro has bought minority stake in Israeli cybersecurity company, Intsights Cyber Intelligence for $1.5 million.
Intsights, Israel-based startup was founded in 2015 by Israeli entrepreneur Guy Nizan and offers a software platform to clients that is capable of detecting cyber-attack threats early. In October 2015, Intsights raised $1.8 million from Israeli venture capital firm Glilot Capital Partners which typically invests in software startups.
The target entity (Intsights) is an early-stage company founded in 2015. Intsights offers a threat intelligence driven security platform employing cyberintelligence, rapid mitigation and one-click remediation," Wipro said in a BSE filing.
Wipro has acquired a "minority stake of less than 20 per cent on a fully diluted basis" in the Israel-based firm for a cash consideration of $1.5 million, it added.
Israel, known as Startup Nation, through its human capital, generates more startup companies than other nation around the world. In addition, Israel attracts over twice as much venture capital investment per capita as the US and EU combined.
Also read-