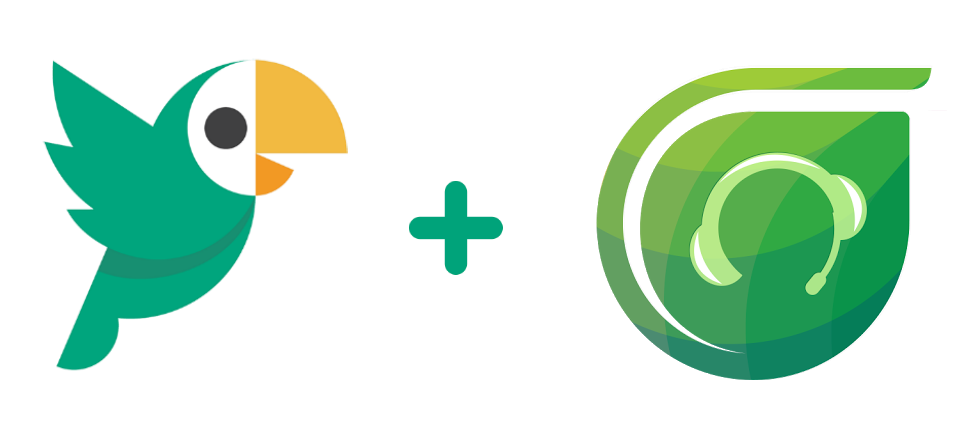 18 October 2016, India :
Freshdesk, the Indian SaaS startup that provides a cloud-based customer support software has acquired Chatimity, a social chat platform that develops artificial intelligence (AI) and chatbot technology.
Chatimity started out as a social chat application aimed at helping people discover others based on locality and interests and grew to over 3mn users across various platforms. To achieve this they built a lot of chat tech and employed ML and AI solutions like a social reputation system for automated community moderation and spam detection. Chatimity built a cool chatbot, named MITI, that in addition to making casual chat, conducted games, and kept users hooked.
Later, Chatimity carved out the chat tech into a platform catering to even enterprise use cases like sales and support and started to build chatbots specialized in verticals like travel and e-commerce. It came across Freshdesk during this phase and decided to join forces with them in order to leverage their expertise in enterprise software.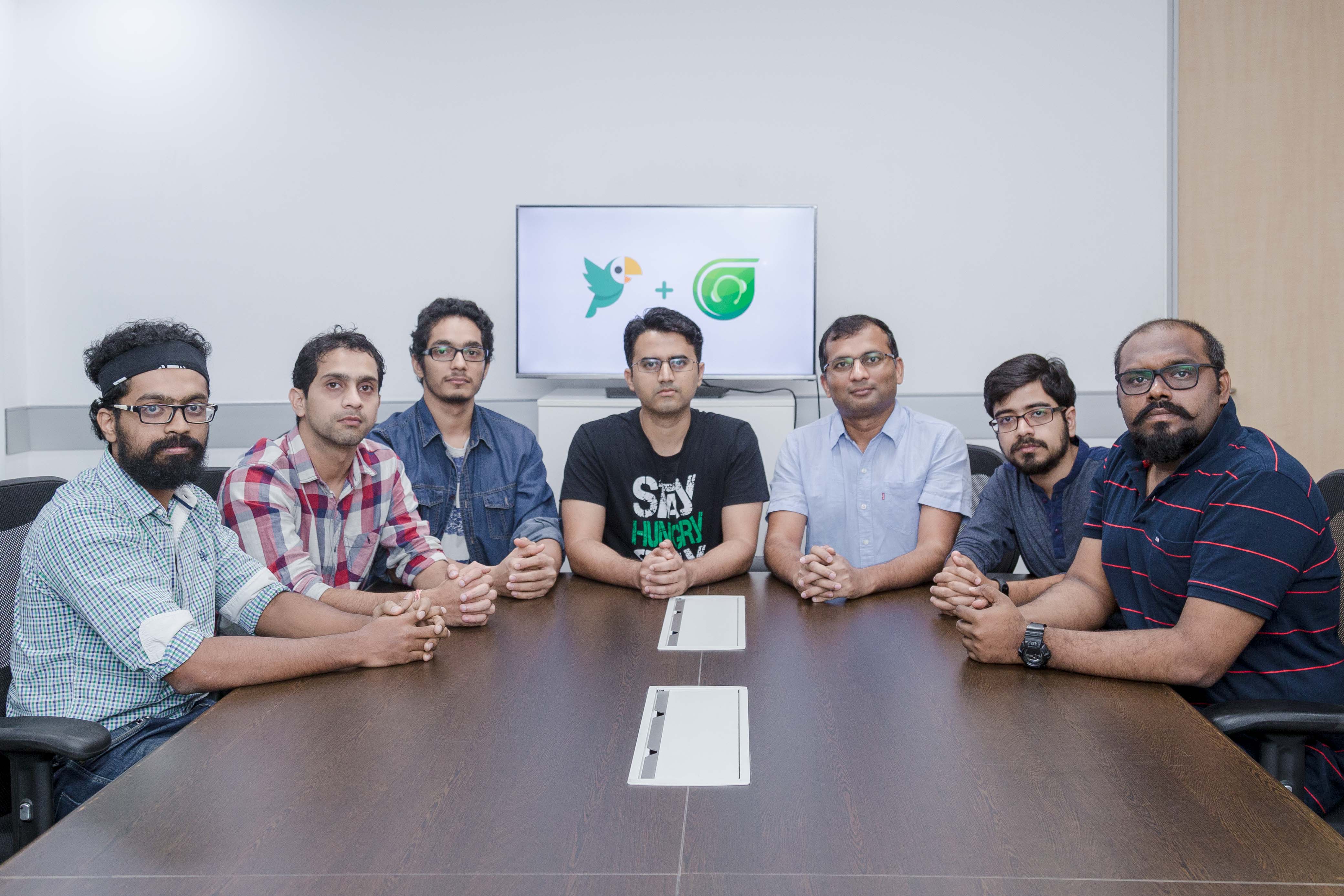 "Freshdesk is leading provider of cloud based SaaS software and is startup of the year. As part of Freshdesk, we will be working on building the company's chat offerings," Chatimity said in a statement.
Freshdesk is a cloud-based customer support platform that was founded with the mission of enabling companies of all sizes to provide great customer service.
Also read-
Comments
comments