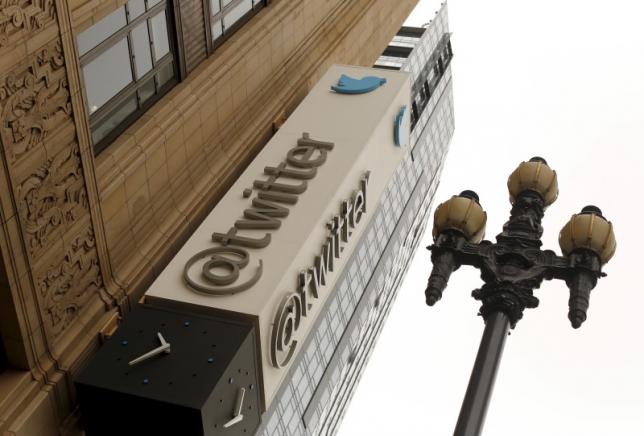 19 September 2016, India :
Microblogging site Twitter has decided to discontinue engineering tasks in India, a move that will lead to lay offs at its development centre in Bengaluru. Twitter has shut down its Bengaluru development centre. While the company has termed this as a normal business review, it translates into laying off a majority of 100-120 employees based out of Bangalore
When contacted, Twitter in an emailed statement said: "As part of our normal business review, we have decided to stop the global engineering work at the Bengaluru development centre. We thank the impacted individuals for their valuable contributions and are doing as much as we can to provide them a respectful exit from our company."
The company "remains committed to India as a strategic market for users, partners and advertisers," it added.
The company further said, "Today, India is one of our fastest growing markets worldwide and we continue to invest in key initiatives to further expand our audience, increase user engagement and drive revenue in this important market." Source- Business Standard
Also read-