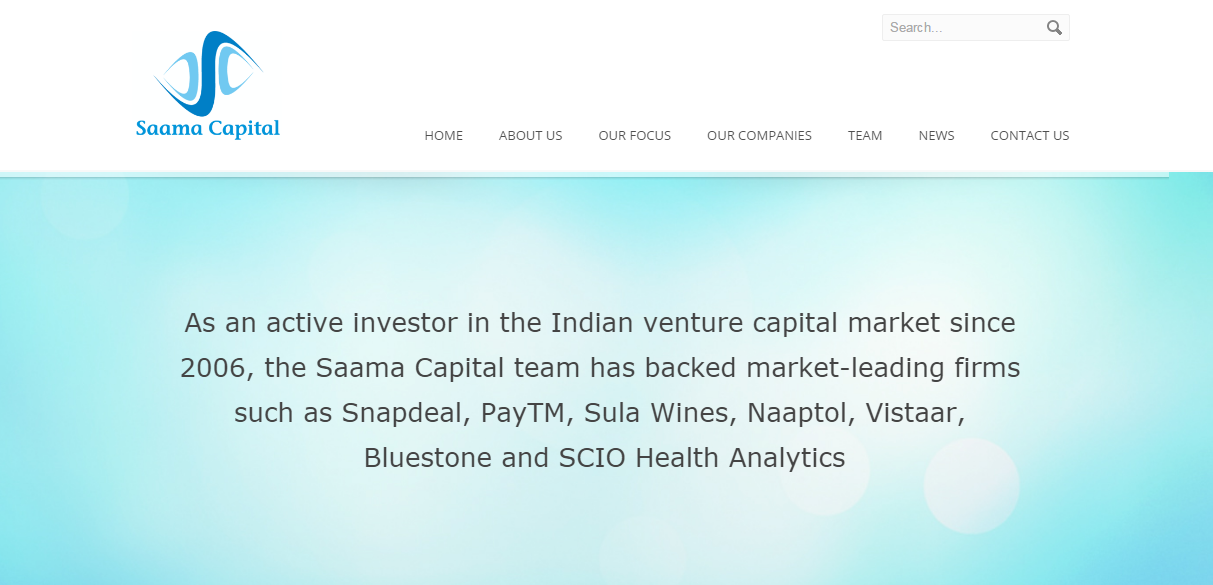 19 October 2016, India :
Bengaluru-based wealth management app Fisdom, has raised $1.1 million from Saama Capital.
Saama Capital is an investment firm with a balanced and diversified approach to investing in the growth of the Indian Economy. It leverages team's deep experience in the Indian Venture ecosystem which has led to an extensive network within the investor, entrepreneur and service provider communities.
Fisdom will invest these funds in technology, to expand its team and acquire customers, it said in a statement.
Fisdom blends cutting edge technology with personalized financial advice. It believes technology can change the investment advisory industry by making it more accessible, understandable and quick and proposition can change the nature of investment advice, making it completely transparent, objective, secure and personal.
"Traditional wealth managers have mostly targeted elite customers, leaving the vast majority of the population unserved. We see a huge potential and opportunity with the growing usage of smartphones and Internet in Tier 2 and Tier 3 cities," said Subramanya SV, Ramganesh Iyer, Co Founder of Fisdom, in a statement.
Fisdom wants to make your money work for you, regardless of your net worth or financial knowledge. It aims to make investment advisory available to everyone. It was founded in september 2015 by Subramanya SV, Ramganesh Iyer and Anand Dalmia.
Also read-