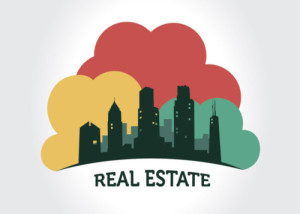 20 June 2016, India :
REstate, a Real Estate Company focused on landowners and builders has received an undisclosed amount in seed stage funding from Idein Ventures, a UAE based private equity firm. It will utilize the funds and start their operations in Bangalore and Hyderabad.
REstate has multi million dollar projects in the pipeline and is currently working in offline space. It was formed just a month back by Rajeshwar Prasad, Ashwin Srivastava and Mahesh Vellaboyina in association with seasoned private equity investors and industry experts and is growing at good pace.
"REstate has a technology enabled Land Bank that uses data analysis and market research. It offers strong brand value and financing to its stakeholders including landowners and builders, through its backing by Idein Ventures which is a global Venture Capital and Private Equity firm associated with a UAE royal family among others", says Srivastava about the company.
REstate has an experienced core team which includes Ashok Vardhan, a graduate of IIT Madras and IIM Lucknow, and formerly a Vice President of State Bank of India.
"Organizing the market of real estate developers by providing them everything they need, including brand value and land, is not what typical startups think of. The timing is right for such an entity, since UAE and Middle East is aggressively investing in India, and real estate development will see major growth", adds Srivastava.
Also Read-