20 June 2016, USA :
Netflix changed it's icon which was consistent for two years now. A simple red NETFLIX with a bright background behind it, it was the first thing you saw on not just their social media accounts but every but Netflix original program.
Now you'll see this all new icon!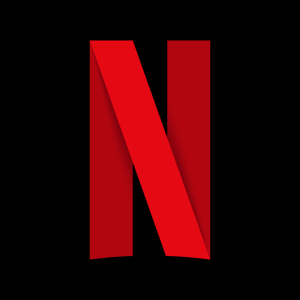 "We are introducing a new element into our branding with an N icon," a spokesperson told The Verge. "The current Netflix logo will still remain." The company is still using that full "Netflix" word mark for press materials and teasers around shows.
So what's with this sudden change? We'll see the N icon on most places, including smartphone apps, social media. It's not a logo change, but a new part of the brand. It's possible the old logo will remain on Netflix.com, but for devices with smaller, vertically oriented screens like smartphones, the new logo leaves less negative space and makes it easier to identify the Netflix app among a plethora of other ones.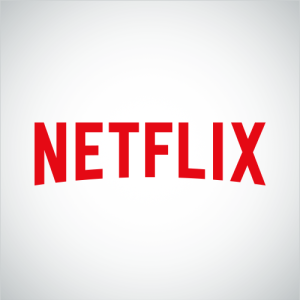 This would not be the first time Netflix underwent a change in logo, as it also had one in 2014, when they changed the classic red background logo.
Image Courtesy- Twitter
Also Read-
Comments
comments