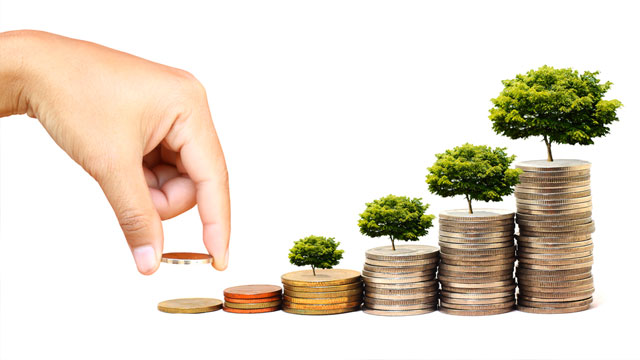 18 Jun. 16, BENGALURU: Fitness start-up BookYourGame as raised an undisclosed capital from its investors – Sanjay Verma (Former CEO of Cushman & Wakefield, Asia Pacific) and Amit Khanna (managing partner at Antuit-Europe), with Sanjay Verma as lead investor.
According to sources and reports by Mint, CEO of BookYourGame – Devi Prasad Biswal said, "We had our idea validated almost immediately post launching in February 2016 and saw great initial 'interest'. However our fund-raising efforts started in March, right after Flipkart's valuation correction, and we saw very few investors ready to lead. We reached out and presented to roughly 55 investors before we got Amit Khanna to lead the round. Over the last 90 days, we reached a stage when we were 9 days from being bankrupt, had to borrow money from family, friends and their friends, while working 24×7 to preserve the dream."
Commenting from investors point of view, Verma said, "I believe there is tremendous scale opportunity in the space BYG is operating. The business model is scalable and provides real value to both the consumers and fitness service providers. I like the founders' vision and their ambition to create a robust product and a global platform," – according to Mint reports.
The start-up which is operated by Bookyourgym Fitness Pvt. Ltd  allows users to book classes and sessions at fitness centres near them via Androoid App. The session costs ranging between Rs.50 and Rs.400.
Image – lifehacker.com
Also Read: Co-Founder Of Myntra Mukesh Bansal Backs A Fitness Startup Cult
Being physically fit alone is not enough for defining "fitness" – The Samiksha Story
Comments
comments