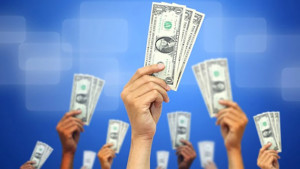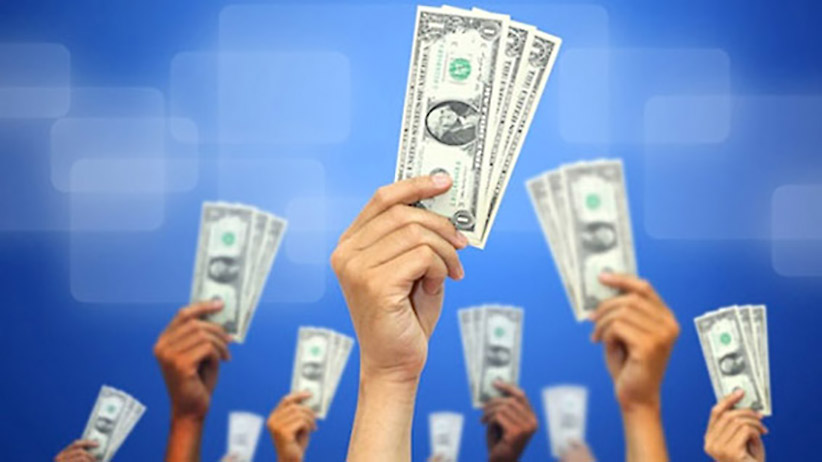 June 20, 2016:  Qonfuse, Delhi based Indian Edtech startup has raised seed funding from founder of CureInstant, Hamraj Kumar.  Though the financials of the deal have not been disclosed yet close sources to the company confirmed that the investment is around a million Indian rupees ($15000).
The startup was founded by Mahesh Gaur, an alumnus of GLA University, Mathura along with his two co-founders Shivraj Dhusariya who is pursuing B-Tech from Chanakya Technical campus and Himanshu Srivastava who is an alumnus of IIT Guwahati.
Qonfuse an online exam portal,  aids one to easily access quality preparation which is affordable to all. The company is currently providing mock tests for Banking, Railway CAT, GATE, SBI PO, SBI Clerk and Aptitude preparation. Confuse will use the newly raised capital for its growth strategy, improve the product and increase its user base.
Qonfuse endows its users with opportunity to take an online mock test. The users will be charged based on the number of question papers they have bought.
With the Indian Education market is estimated to grow at at $40 Bn by 2017, another Delhi-based edtech startup CueMath raised $4 Mn in Series A round of funding from VC firm Sequoia Capital with participation from existing investor Unitus Seed Fund earlier this month.
Prior to this in March 2016, Byju's raised $75 Mn from Sequoia India and Belgium-based investment firm Sofina. Other startups working in this segment include Curiositi, Eckovation, MeritNation or players likeLogicroots, Sigrid Education, Flipclass, which reach out to students across the country through its online platform.
Also Read:   Fitness Start-Up BookYourGame Raises Undisclosed Capital In Funding Round
Lok Capital Raises $44.7 Million, Aims To Raise $59 Million More
Comments
comments