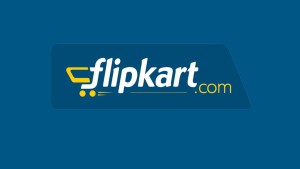 20 June 2016, USA :
Flipkart is going to shut down two of its features due to lack of customer interest. It will replace a social shopping feature that allowed customers to reach out to friends and family on its mobile app with one that now allows interaction between sellers and customers.
"After 25th June, 2016 users will not be able to chat with their friends or family on Ping but will be able to browse through their existing chats on the app," according to a company statement. "Customers will continue to be able to share any messages or products through any social media platform of their choice."
Ping, which was launched in August last year, was aimed at keeping customer conversations within the app as part of the company's mobile-only focus. Flipkart says it is now piloting a new feature that will enable users to chat with sellers and customer care executives, rather than other users.
"We will, keeping in mind the consumer preference, discontinue Image Search, but will continue to support the " Visually Similar" feature on the platform to make shopping easy and seamless," said a Flipkart spokesman,
The company has also discontinued its 'image search' feature, that was aimed at fashion shoppers looking for clothes on Flipkart similar to ones in pictures. A statement from Flipkart cited difficulty with usability as the reason for the features demise, where "many customers struggled with understanding how to upload an image."
Also Read-
Comments
comments