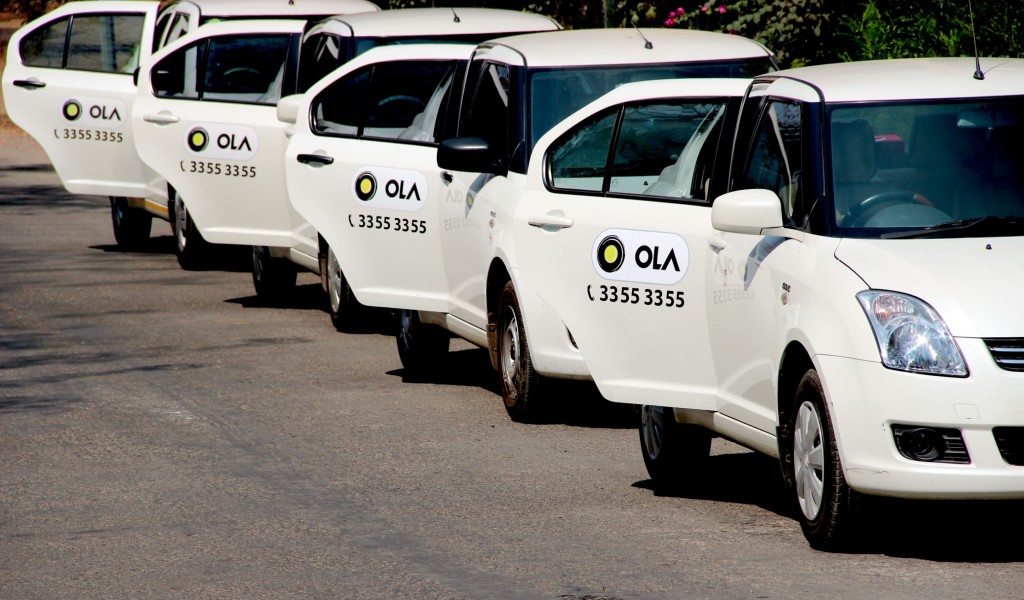 20 Jun. 16, BENGALURU: Bengaluru based cab aggregator Ola introduces car rental service on an hourly basis. The initiative was implemented in order to strengthen its rivalry against US Based uber Inc.
An update on Ola's Google Play page stated – "Need a car on a standby to take you around? Now rent a cab on an hourly package with the all new Rentals. Available for local travel in select cities."
Ola had introduced its cheapest offering Micro at Rs.6 per km earlier in March to compete against Uber's UberGo at Rs.7 per km, which was later reduced to Rs. 6 per km on 15. Jun 16 ,Thus creating a tough competition the in industry.
Recently, cab aggregators have been receiving large amount of funds through their investment rounds and the same had been surfacing in news. Tech Story had reported on 16 Jun. 16 about Didi Chuxing, Uber's China rival, raising $7.3 billion in its latest round of funding, to strengthen its rival against US based cab aggregator.
Ola, founded in Jan 2011 by IIT Bombay alumni Bhavish Aggarwal and Ankit Bhati is India's leading mobile application for Intermediary Public Transport (IPT), integrating city transportation for customers and drivers onto a technology platform. This ensures convenient, transparent and quick service fulfilment for both customers and drivers. Ola's proprietary mobile application for drivers across commercial transport vehicles helps them connect with customers looking for a safe and reliable ride. Customers can access Ola through their mobile application for Android, iOS and Windows.
Comments
comments