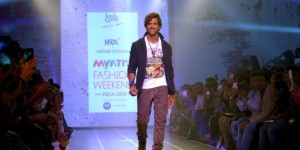 20 July 2016, India :
Myntra is in talks with Bollywood heartthrob Hrithik Roshan for his brand HRX. Myntra might acquire it sooner or later as it has been looking to expand its private brands, which make up most of the business. This deal will give it a foothold in the active lifestyle segment, which is growing on the back of the sporty lifestyle trend.
HRX was launched just three years back and has been popular among youth since then. It is a sports and lifestyle brand that is sold on Myntra and Flipkart. Apart from clothing and shoes, its products include belts, backpacks and wallets.
Rajesh Narkar, Vice-president, Myntra Fashion Brands told that HRX will bring in sales of Rs 300 crore this financial year, up from Rs 100 crore last year.
"This deal will add an attractive sportswear and lifestyle brand in our private brands collection. Indians are looking to become healthier, more active and want more choice. Leaving aside a few international sports brands, there's a lack of choice for consumers in sportswear and lifestyle and there's massive scope to build a large brand in this segment. Buying an equity stake in HRX will align our vision with HRX's over the long term," said Narkar.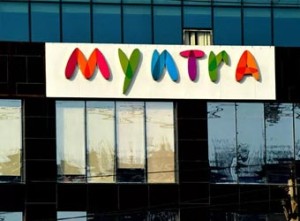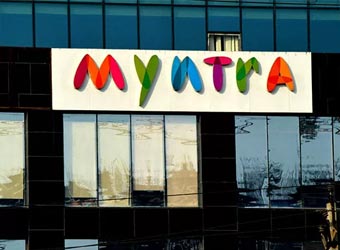 Myntra is an Indian e-commerce company of fashion and casual lifestyle products, headquartered in Bangalore, Karnataka, India. It was founded by Mukesh Bansal along with Ashutosh Lawania and Vineet Saxena, Myntra was in the business of on-demand personalisation of gift items.
Myntra.com merged with Flipkart to compete against Amazon which entered the Indian market in June 2013 and other established offline retailers like Future Group, Aditya Birla Group and Reliance Retail.