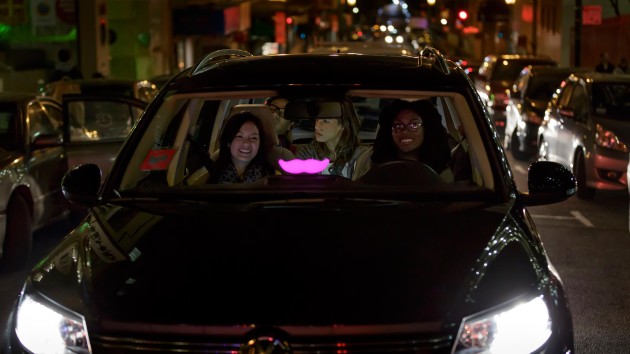 20 August 2016, USA :
As Lyft Inc. was gauging interest from prospective acquirers, executives from Uber Technologies Inc. told investors in the past few weeks that the company wouldn't pay more than $2 billion to purchase its main U.S. ride-hailing competitor, said people familiar with the matter.
Lyft, which is based in San Francisco, has in recent months held talks or made approaches to sell itself to companies including General Motors, Apple, Google, Amazon, Uber and Didi Chuxing, according to a dozen people who spoke on the condition of anonymity because the discussions were private. One person said it was Lyft who was approached by interested parties.
Lyft is not in danger of closing down and has a cash cushion of $1.4 billion, some of these people added, so the company will continue as an independent entity.
Uber didn't make a formal offer, said the people, who asked not to be named because the discussions were private. Uber had previously considered purchasing Lyft as far back as 2014, and the two San Francisco companies have discussed the prospect informally, one of the people said. Despite executives floating the $2 billion price tag, Uber Chief Executive Officer Travis Kalanick has said privately that he would not support such a deal because he believes it would face intense regulatory scrutiny, the person said.
Ride-hailing segment has witnessed a fast growth in the recent quarters. Uber sold its China operations to local player Didi after both companies continued to compete with each other for more than two years.
Also read-