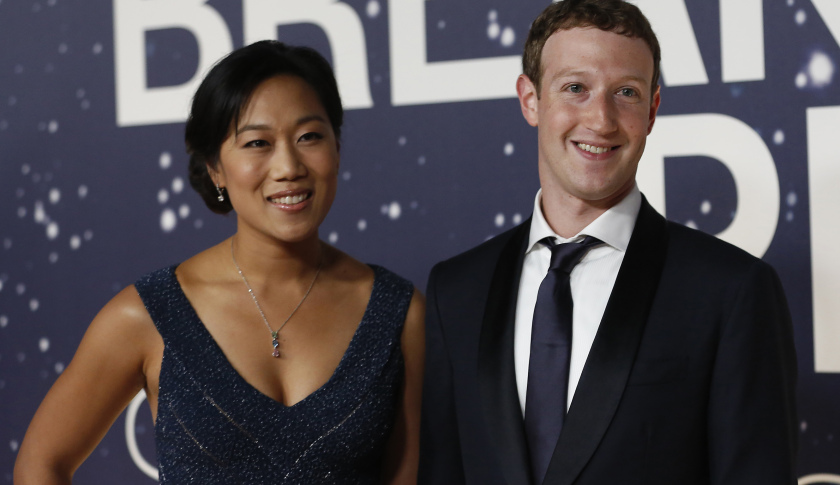 20August 2016, USA :
Facebook CEO, Founder Mark Zuckerberg has sold $95 million in Facebook shares, part of a process to fund a philanthropic venture that aims to give away most of the wealth in his lifetime.
Zuckerberg and his wife, Priscilla Chan, announced the creation of the organization, the Chan Zuckerberg Initiative (CZI), when their daughter, Max, was born in 2015. The Initiative is focused on 'personalized learning, curing disease, connecting people and building strong communities.'
Philanthropic foundations such as the one set up by Microsoft co-founder Bill Gates typically support non-profit organisations, and they are required to pay out at least 5 per cent of their assets in grants each year, a restriction the Zuckerbergs will not face.
The organization will initially focus on improving education, curing disease, and strengthening communities, according to its website. The venture's first investment, in June 2016, was in Andela, a startup that trains African engineers for jobs in the tech industry.
Also read-
Comments
comments