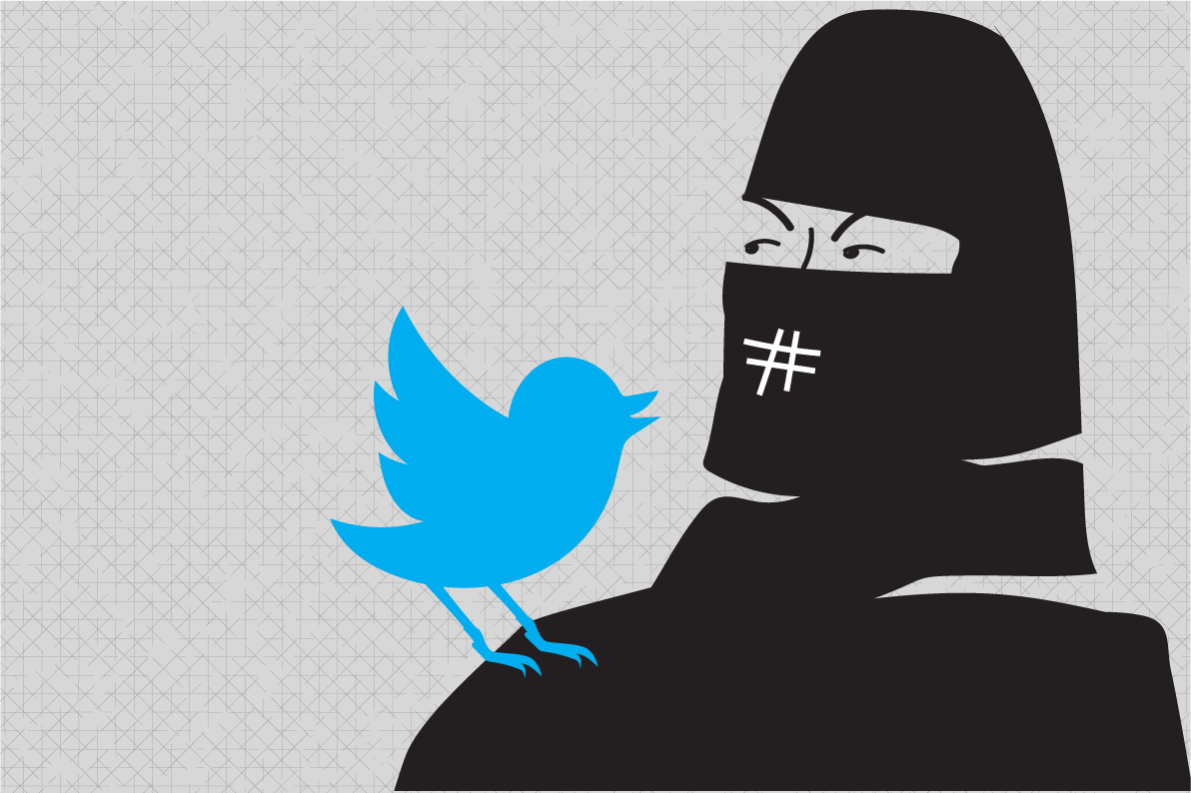 19 August 2016, India :
Twitter has shut down 360,000 accounts for threatening or promoting terrorist acts since the middle of 2015, the company said in a blog post on Thursday.
Earlier this year, we announced we had suspended more than 125,000 accounts since mid-2015 for violating our longtime prohibition on violent threats and the promotion of terrorism and shared the steps we are taking as a company to combat this content, twitter stated.
Public reproach of Twitter has been particularly harsh, with critics arguing that the company is providing a platform for terror groups to grow—one such claim even made it to court, although it was recently dismissed.
In April, Jean-Paul Rouiller, director of the Geneva Centre for Training and Analysis of Terrorism, told CNN that social media is vital to modern terrorist organizations, "They would not have been able survive, they would not be able to recruit people. The human touch is always needed, but social media is their shop-window."
Twitter said its daily suspensions of terrorism-linked accounts have jumped 80% since last year and that it has reduced its response time. Watchdog groups praised Twitter's swift response to online celebrations from Islamic extremists glorifying a July truck attack in Nice, France, that killed more than 80 people.
The company relies primarily on user reports to identify offending accounts, and said it has increased the size of the team reviewing reports.
Also read-