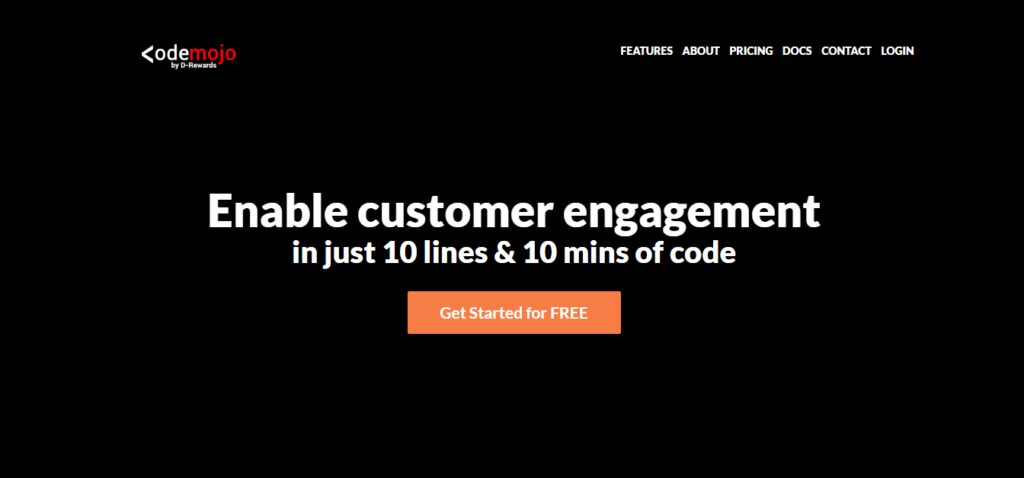 BENGALURU: Codemojo, a customer service engagement platform has raised an undisclosed amount in the funding round from its investor – CIO Angel Network.
The company plans to use the fresh capital to scale up Codemojo's team.
According to reports by Inc42, co-founder, and Head of Business Development, Vijaykrishna Ramanathan, Codemojo said, "The online industry is going through a major shift, the focus is moving from GMV & download to driving repeat transactions and selling premium subscription services. With Codemojo in place, businesses across different sectors don't need to reinvent customer engagement solutions for their business."
"Codemojo powers their marketing teams with unique tools and reports that let them be in total control of their customer engagement journey both proactively and reactively keeping them agile at all possible scenarios," added Ramanathan as per Inc42 reports.
Commenting form investor point of view, CIO Angel Network' leading investor in the funding round – Manoj Chandiramani said, "Research shows loyalty programmes increase purchases by 20%, as well as repeat customers are more profitable. Codemojo's customer engagement & rewards system with its unique touch of behaviour gamification has a lot of potential to make a difference in this space," as per Inc42 reports.
Codemojo  was founded in 2014 by Shoaib Mohammed and Vijaykrishna Ramanathan. Headquartered in Chennai, Codemojo offers Fully managed pre-built white labelled components (APIs) for customer engagement services including Referral, Wallet, Loyalty, Coupons'for online & Omni channel businesses.
Also Read: Google Acquires Startup API.AI
Launching Google Trips- An Ideal App for Travelers!
Comments
comments