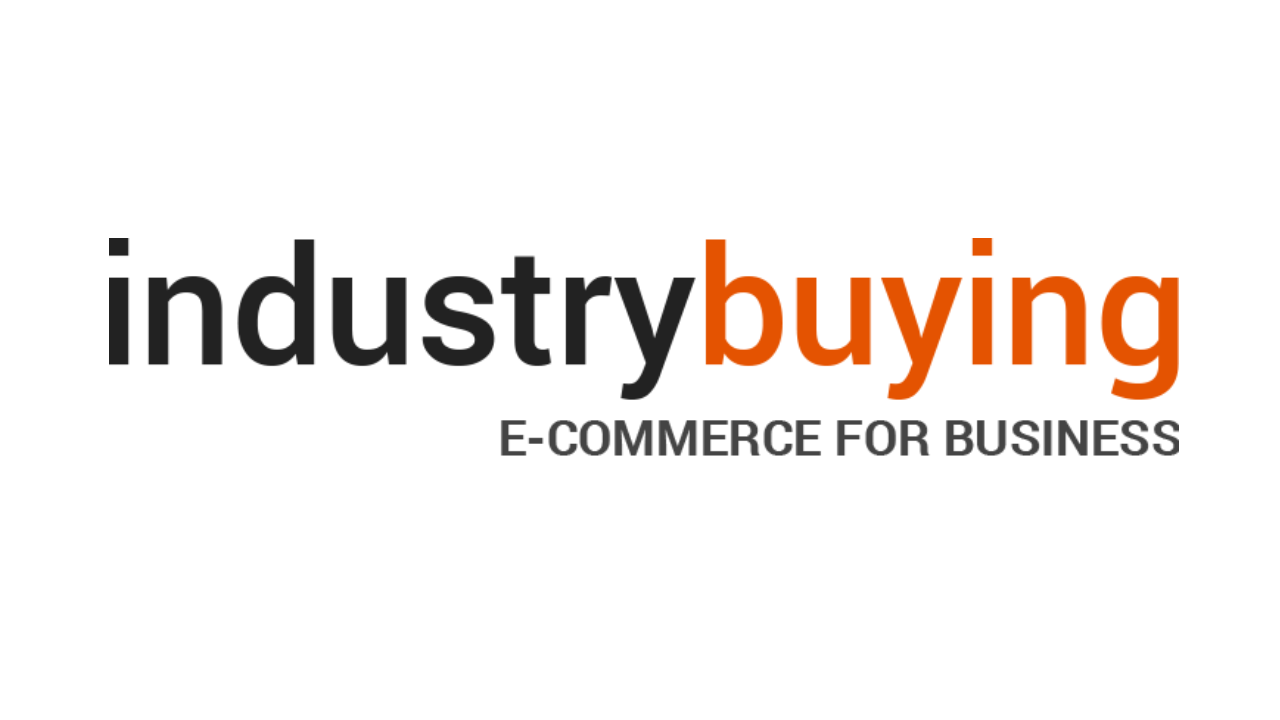 20 September 2016, India :
India's leading B2B e-commerce startup Industrybuying announces the appointment of Bharat Arora, an ex-MakeMyTrip executive, as its Financial Controller. Mr. Arora comes with a dynamic experience in both, startup and corporate settings. As a financial controller, he will head the finance division and will be responsible for lead strategy, financial planning and accounting, besides also managing the corporate affairs of the company.
Industrybuying is a business e-commerce platform, selling a wide range of business and industrial products to SMEs as well as large businesses. It has over 5,000 registered sellers and more than 75,000 registered businesses – SMEs and large corporate, procuring online from Industrybuying.
Swati Gupta, Co-founder & CEO, Industrybuying said, "It's great to have Bharat on board as we weave our success journey in the B2B e-commerce sector. His rich experience and knowledge in finance will help us leverage scalable practice as we continue to create an effective B2B e-commerce ecosystem in the country.
"Industrybuying has achieved tremendous growth in the B2B e-commerce sector and has set a strong foothold in the market among customers, partners and other stakeholders within just a few years of operation. I am excited about coming on board with this amazing team and look forward to becoming a part of the company's success", said Mr. Arora on his new appointment.
A qualified chartered accountant professional, Mr. Arora has over eight years of experience in finance management. He was previously associated with MakeMyTrip and KPMG, one of the world's largest consulting firm.
Also read-