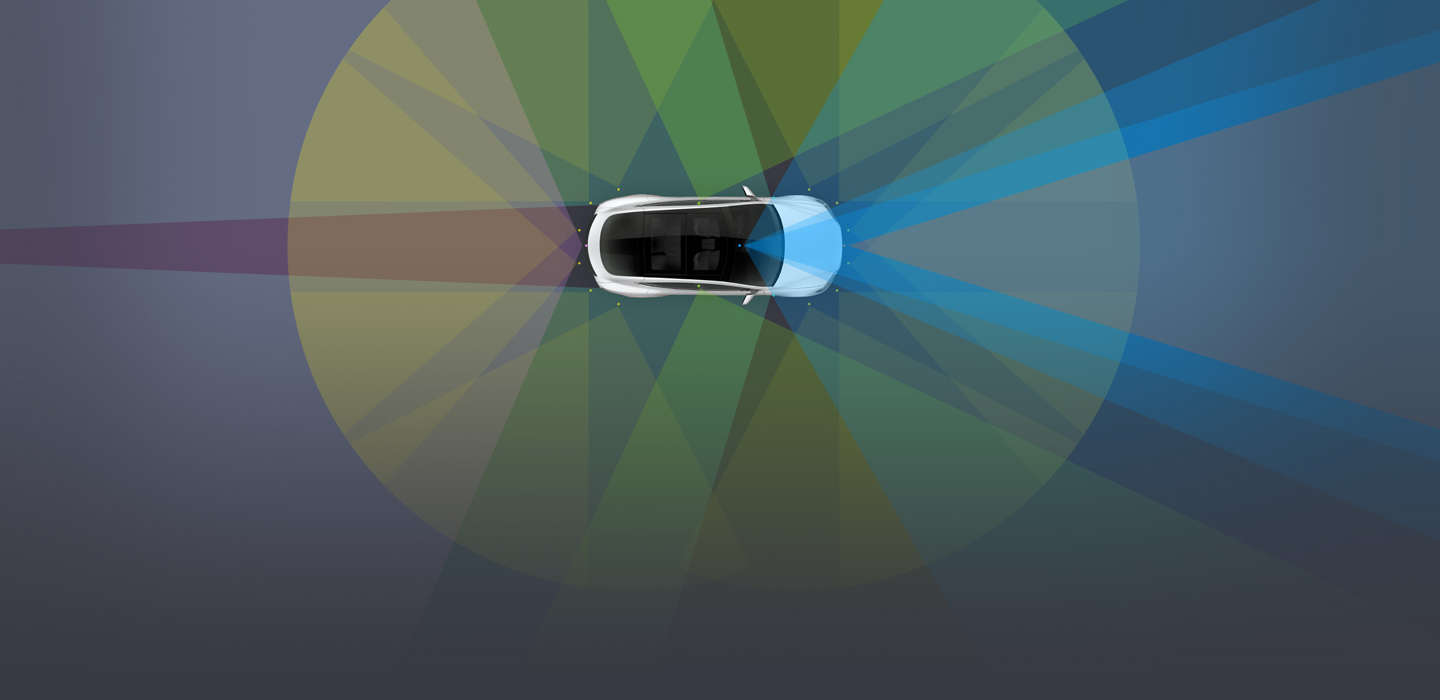 20 October 2016, USA :
"Moving the Tesla announcement to Wednesday. Needs a few more days of refinement," Musk said fews days back and he sticked to what he said. Tesla came up with something crucial at this point where Automated cars are at rookie level.
Musk announced about the hardware for self-drive cars and how safer are these cars than human driven cars.
So lets have a look on how safer these self-driven cars are!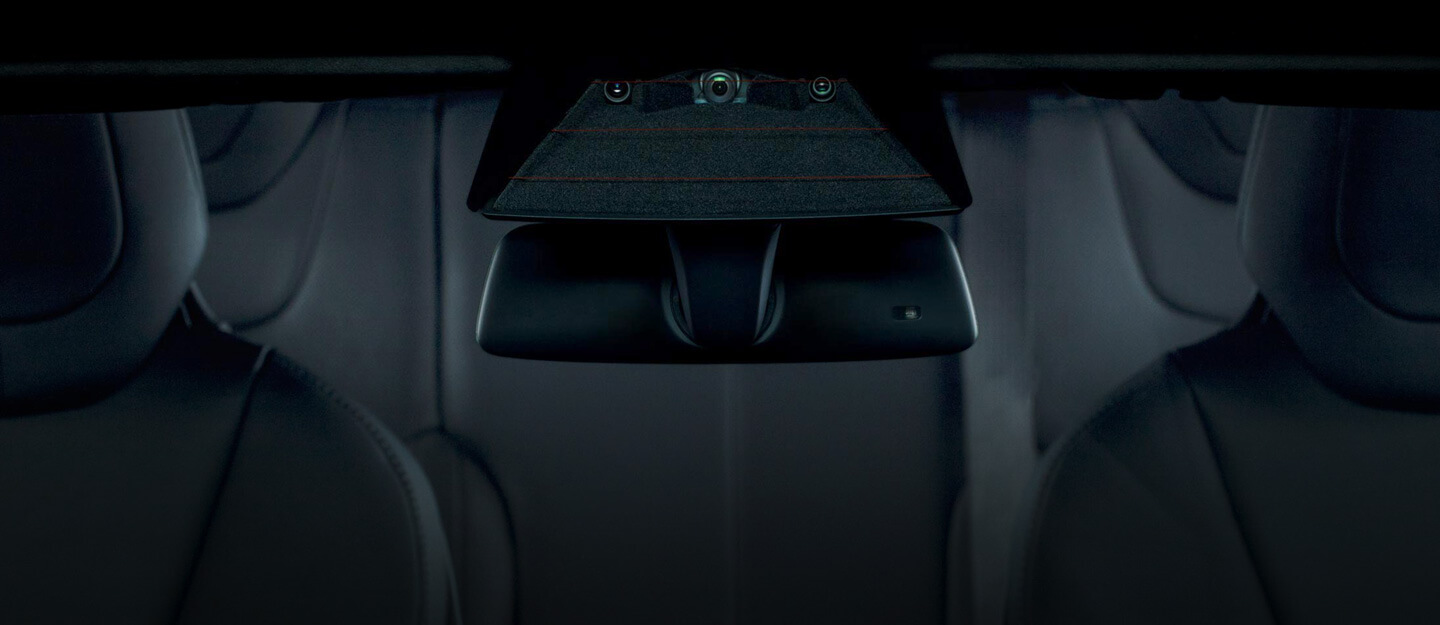 1) Advanced Sensor Coverage
New Tesla will have eight surround cameras to provide 360 degrees of visibility around the car at up to 250 meters of range. Twelve updated ultrasonic sensors complement this vision, allowing for detection of both hard and soft objects at nearly twice the distance of the prior system. A forward-facing radar with enhanced processing provides additional data about the world on a redundant wavelength that is able to see through heavy rain, fog, dust and even the car ahead.
2) Processing Power Increased 40x
To back this much of claim, a new onboard computer with over 40 times the computing power of the previous generation runs the new Tesla-developed neural net for vision, sonar and radar processing software. Together, this system provides a view of the world that a driver alone cannot access, seeing in every direction simultaneously, and on wavelengths that go far beyond the human senses.
3) Enhanced Autopilot
Enhanced Autopilot adds these new capabilities to the Tesla Autopilot driving experience. Your Tesla will match speed to traffic conditions, keep within a lane, automatically change lanes without requiring driver input, transition from one freeway to another, exit the freeway when your destination is near, self-park when near a parking spot and be summoned to and from your garage.
Build upon Enhanced Autopilot and order Full Self-Driving Capability , this doubles the number of active cameras from four to eight, enabling full self-driving in almost all circumstances, at what we believe will be a probability of safety at least twice as good as the average human driver. The system is designed to be able to conduct short and long distance trips with no action required by the person in the driver's seat. For Superchargers that have automatic charge connection enabled, you will not even need to plug in your vehicle.

All you will need to do is get in and tell your car where to go. If you don't say anything, the car will look at your calendar and take you there as the assumed destination or just home if nothing is on the calendar. The car will figure out the optimal route, navigate urban streets (even without lane markings), manage complex intersections with traffic lights, stop signs and roundabouts, and handle densely packed freeways with cars moving at high speed. When you arrive at your destination, simply step out at the entrance and your car will enter park seek mode, automatically search for a spot and park itself. A tap on your phone summons it back to you.
The company's Enhanced Autopilot software is expected to complete validation and be rolled out to your car via an over-the-air update in December 2016, subject to regulatory approval. Source and Images- Tesla
Also read-