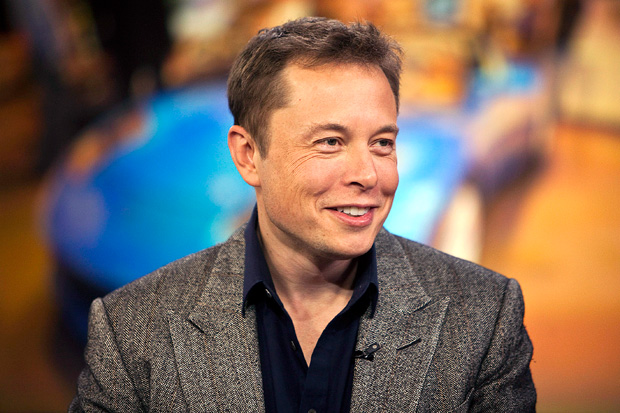 19th October 2016, California, USA: The tech world has been eagerly waiting for a few days now for the surprise that Elon Musk was expected to announce today. And the surprise was sure worth the wait. In a time when Apple seems to have scaled back on its iCar project and Google is making every efforts to gets Google self driving car out on the road, Elon Musk today announced that all vehicles being produced in the Tesla factory will have hardware needed for full self-driving capability. Elon Musk also said that the safety level of these cars will be much higher than that of human driven cars.
Musk said that his company is aiming to demonstrate a drive of this full autonomy from LA to New York, including parking the car, by the end of next year. The company apparently has been testing their hardware for the last 1 year.
These new cars now have 8 cameras for a 360 degree view of the surroundings and have a new computer, boosting the processing power by a factor of 40.
By promising to deliver a fully autonomous car by the end of 2017 , Elon Musk has show yet again that he is going to work with very aggressive timeframes. While Google has been working on the project since 2009, well know car brands such as Ford, Mercedes, and others are giving a 2020 to 2025 timeframe for their cars to become self-driving.
Related Reads:
Elon Musk's 'Endless Eye Sight' Unveiled
Sam Altman And Elon Musk On How To Build Future