Techstory brings you this week's top stories which you might have missed! So start your Sunday by updating your knowledge with these top news that happened this week across the globe! And Yes it'll take just few minutes to go through this! Get Wisdomatic!
This week we saw Facebook, Google fighting against fake news, Infosys invested heavy sum in danish startup, Times Global appointed Rishi Jaitly as CEO, all this and much more!
Tesla SolarCity Merger Gets Shareholders Approval !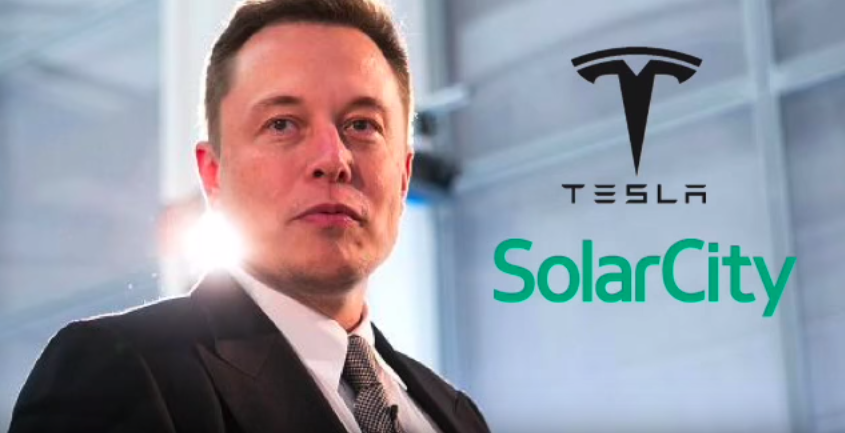 After initially announcing that Tesla SolarCity merger might take place in August, the deal has finally gained approval from its shareholders. Since the announcement, the company has faced several lawsuits challenging the merger, it was then taken to shareholder voting to gain leverage in the court proceedings.
According to the SolarCity's  statement, "Today, SolarCity and Tesla shareholders have voted to approve the combination of our companies, enabling the transaction to be completed in the coming days."
Facebook Board Decides To Go For $ 6 Billion Stock Buyback; Chief Accounting Officer Jas Athwal Quits !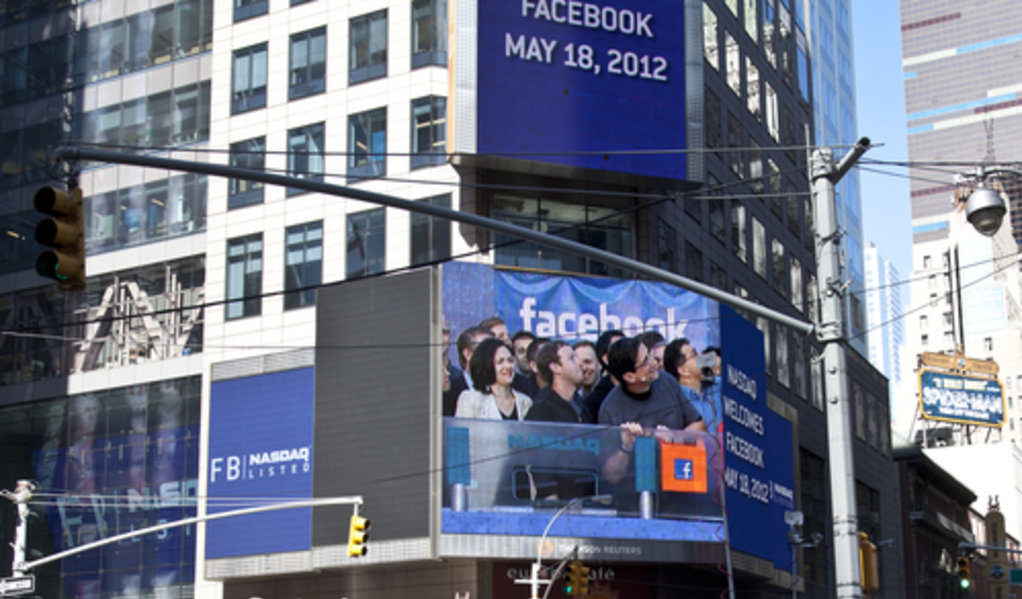 On Friday afternoon, Facebook said its board has decided to buyback $ 6 billion worth of shares. The move is expected to take place in the first quarter of 2017.
According to the filings in SEC, On November 18, 2016, the Board of Directors of Facebook, Inc. (the "Company") authorized the Company to repurchase up to $6.0 billion of its Class A common stock. The repurchase program will go into effect in the first quarter of 2017 and does not have a fixed expiration. The timing and actual number of shares repurchased will depend on a variety of factors, including price, general business and market conditions, and alternative investment opportunities. The program will be executed consistent with the Company's capital allocation strategy of prioritizing investment to grow the business over the long term.
Infosys Invests Rs 14.5 crore in Danish AI Startup UNSILO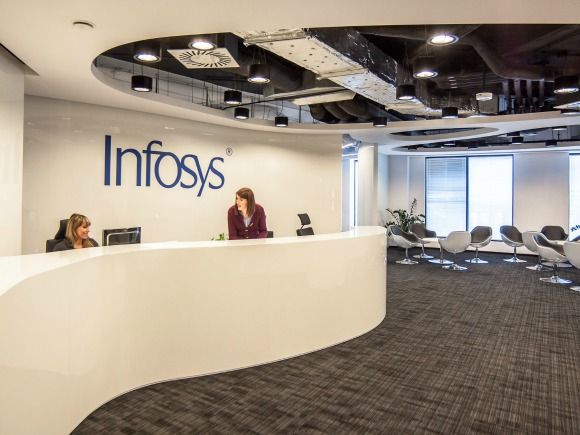 India's second largest software services Infosys has invested Rs. 14.5 Crore (about $2 million) in UNSILO, a Danish artificial intelligence startup focused on advanced text analysis.
An advanced text analysis startup, UNSILO analyses large quantities of text and improve the speed and effectiveness of knowledge workers across many industries.
"We will partner with Unsilo to bring their artificial intelligence and machine learning technology to our global clients. They join and expanding portfolio of innovative young companies from around the world that Infosys works with to help enterprises drive their digital transformation," said Ritika Suri, executive vice president & global head of corporate development & ventures at Infosys.
Snap Inc. Files for IPO ; The Company Could be Valued around $35 Billion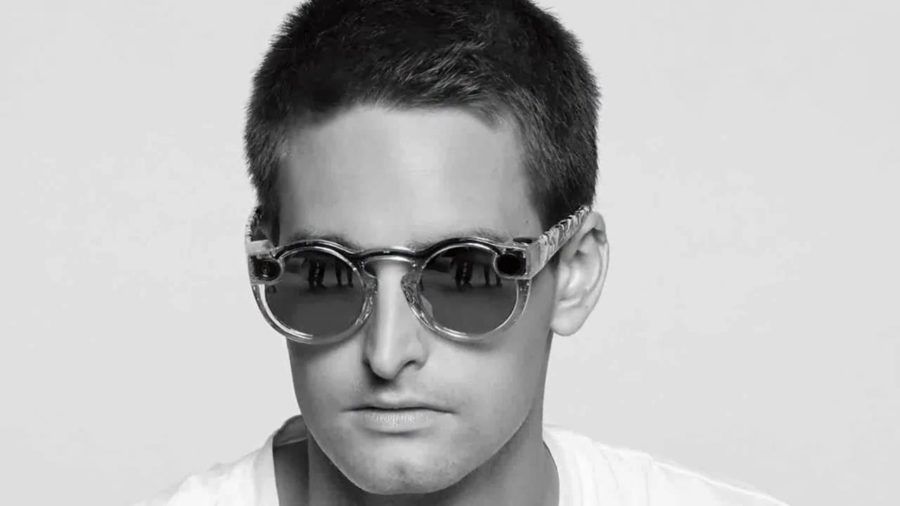 Snap Inc. has confidentially filed paperwork for an initial public offering (IPO) that may value the popular messaging platform at as much as $25-$35 billion, a major step toward what would be one of the highest-profile stock debuts in recent years.
The final decision has been made and the size of the IPO may change, the people said, asking not to be identified as the details aren't public while speaking to Bloomberg. The valuation could reach as much as $40 billion.
Google, Facebook to Take Some Serious Measures to Put An End to Fake News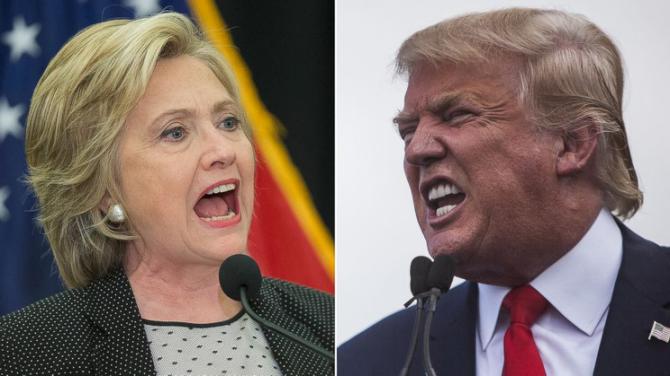 Google and Facebook on Monday announced measures aimed at halting the spread of "fake news" on the internet by targeting how some purveyors of phony content make money: advertising as per Reuters report.
The most recent presidential campaign brought this issue into the light, with Facebook taking significant heat over made-up news stories in its news feed.
And on Nov. 14, Google felt some of the fire as well: Searches for "election results" brought up, in the top position, a false report by "an obscure right-wing blog" that President-elect Donald Trump won the popular vote.
Rishi Jaitly Appointed as CEO of Times Global Partners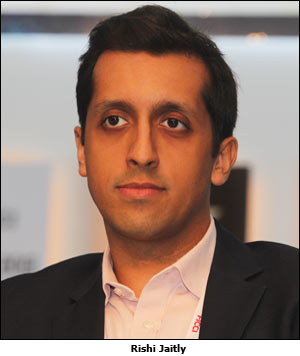 Times Internet, the digital venture of the Times of India group, today announced the appointment of former Twitter India head Rishi Jaitly as CEO of Times Global Partners.
Few weeks ago, Rishi Jaitly quit Twitter. He has worked with Twitter since 2012, And Google back in 2007 for couple of years. With this kind of experience, Times Group would be further looking to expand its growth. Jaitly replaced Puneet Sanghvi who's joined Network18 Media.
"We are thrilled to welcome Rishi to the Times Group. In the last decade, under Rishi's leadership, both Twitter and Google have successfully entered the Indian market, immersing themselves in every segment of the country's business, media and digital landscapes," Times Internet Vice Chairman Satyan Gajwani said.
Comments
comments