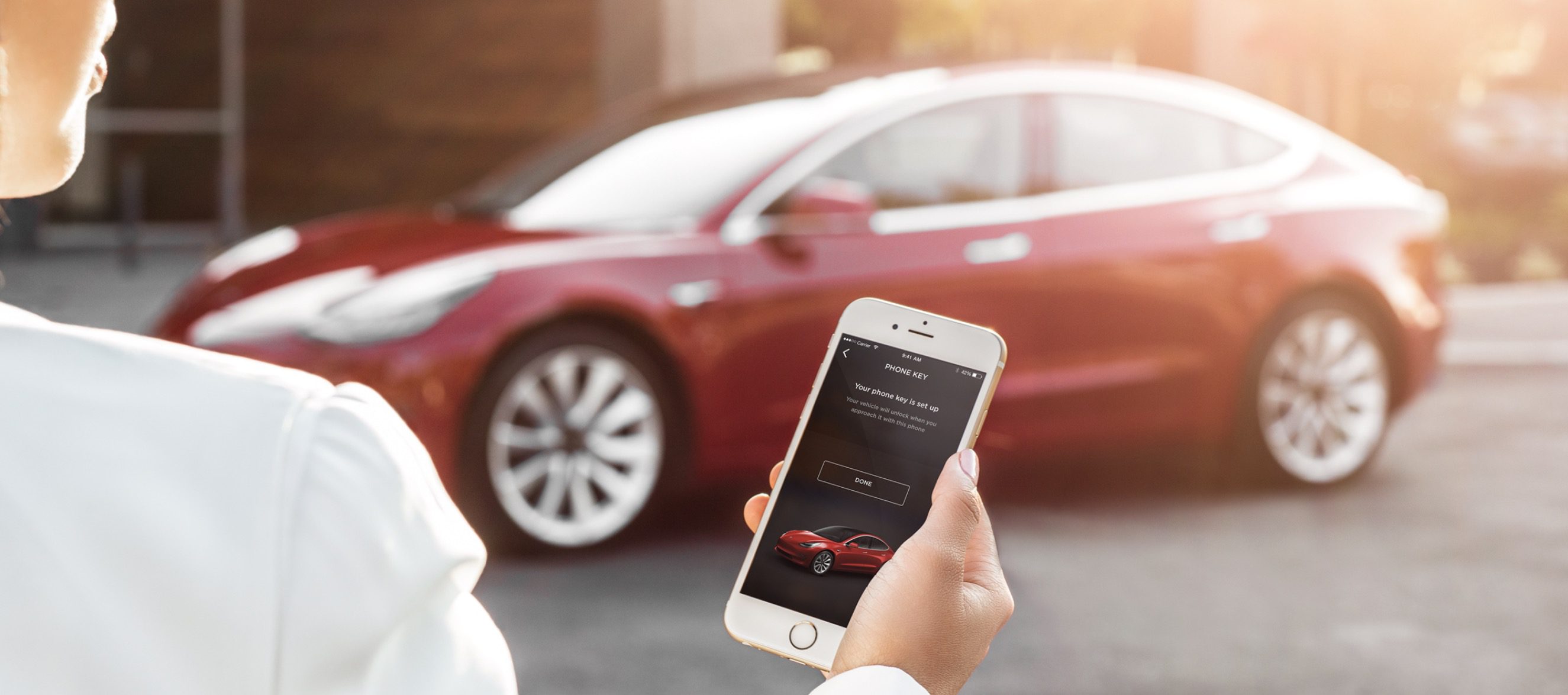 A Tesla Model 3 was recently stolen while it was put on a display in Minnesota by local electric vehicle-only car rental company Trevls. The thief has been caught already and some interesting details have also come out after a primary investigation.
It is suspected that the thief used Tesla's mobile app to unlock and start the car before he drove away with it. John Marino, the owner of Trevls, told the local Fox station that a 21-year-old man who was their regular customer, walked up to one of their Model 3's at their Mall of America location in Bloomington and he was able to unlock and start the car. "I don't think it's that easy. I think this guy had the next level of information on how to do it," he said.
Police also indirectly confirmed this in a statement saying "the man somehow manipulated the Tesla app to unlock and start the car, disabling the GPS before leaving town." Computer forensics specialist, Mark Lanterman commented on the case saying that it is possible. "What it sounds like this person may have done is convince Tesla to take the VIN number of that vehicle and add it to his Tesla account," he said.
Tesla offers the owners a feature to control their car with Tesla Mobile app that allows the user to lock-unlock the car and even start the car. It is a useful feature for the rental companies as they do not have to give the customers the keys of the car. However, they need to erase the access of the customer once they return the car to remove their further access to the car.
Trevls CEO, John Marino told Electrek that they did remove access to the vehicle after the suspect's previous rental and he doesn't know how he was able to reinstate the authentication. So, where the breach occurred is still a matter of investigation. Tesla hasn't yet commented on this incident with its most selling car.
Source: electrek