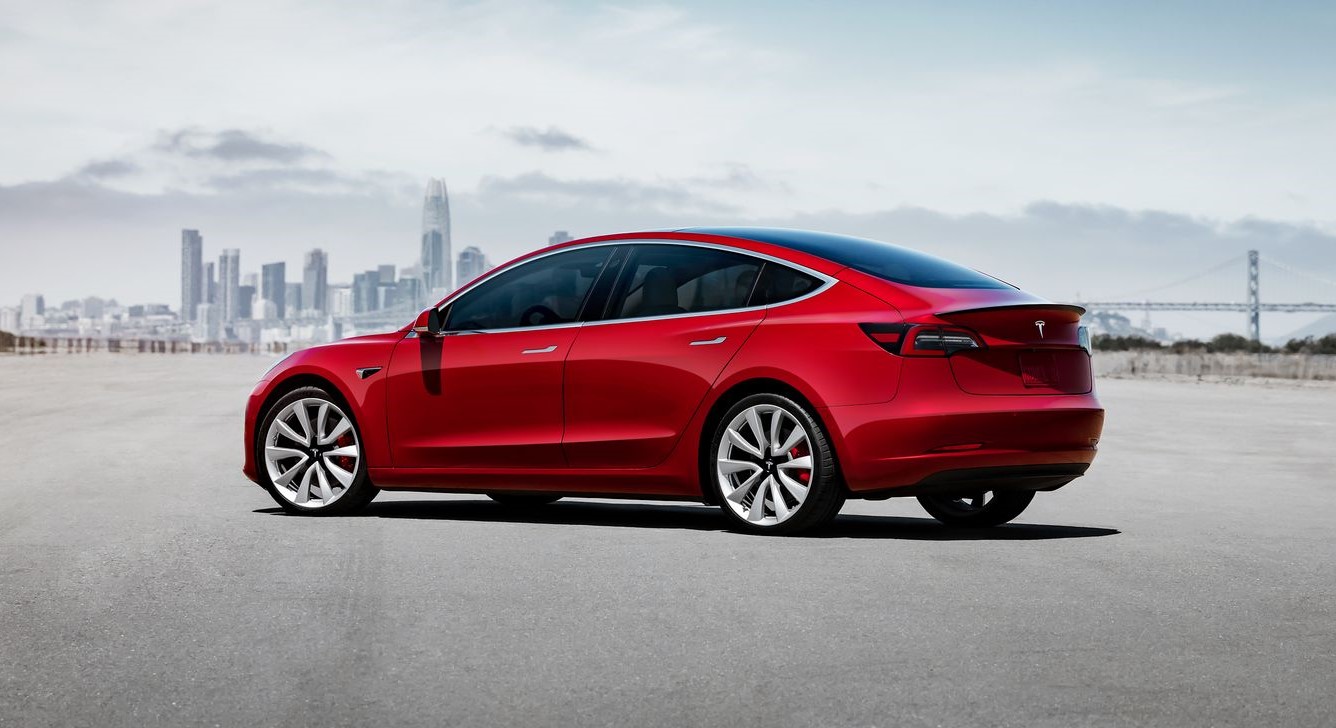 Despite all the controversies, Tesla has continued to dominate the next generation car market. The Model 3 has been the most popular car of the brand and is selling in huge numbers. In fact, in the month of August, the total number of the Model 3 sold by Tesla is bigger than BMW's all models sold.
As per the sales reports, Tesla sold total 17,800 units of the Model 3 in August 2018 while BMW's entire passenger car sales number stands at 14,450 units in the same period of time. The best performer for the BMW is the 3-series closely followed by the 5-series, both of which recorded sales number of about 20% of the Model 3 each.
Also read: Tesla's All New Hatchback Model to Arrive in 2022
Tesla has been in the news for many wrong reasons recently but the products are receiving tremendous response from the customers. The Model 3 has been popular since its launch and is still contributing a large part in Tesla's revenue. After looking at its success, Tesla has already prepared the Model 3 Performance for the enthusiast drivers.
The Model 3 isn't the only Tesla model that is giving the competitors sleepless nights though. After the announcement of the Tesla Roadster, many supercar manufacturers have been taken aback by its performance and have changed their plans for the future to compete with the electric supercar. Even the manufacturer of the current World's fastest production car Koenigsegg admitted that the Roadster's performance numbers are embarrassing for them.
Tesla has paced up the electric car game with its product range and now every car manufacturer is gearing up to set up an electric line-up. Audi is all set to launch the E-Tron SUV on 17th this month while Mercedes-Benz has just launched its first fully electric car, the EQC crossover.
Image source: Tesla