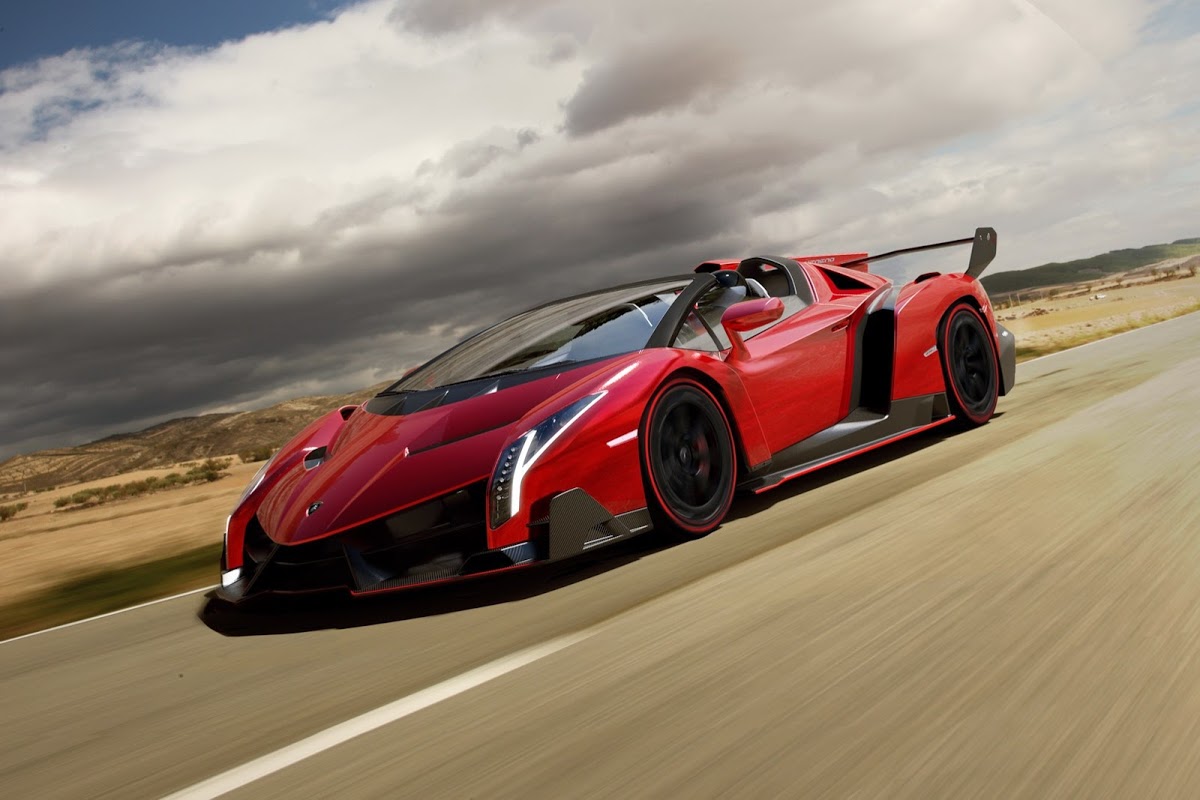 The Aston Martin Valkyrie hasn't even hit the roads yet and the bells have started ringing of the potential competition. The Italian supercar maker Lamborghini has confirmed that the company is considering an "extreme aero" limited-series production car to rival the likes of the McLaren Senna and 1130 HP Aston Martin Valkyrie.
Lamborghini boss Stefano Domenicali has confirmed the news to Autocar and said such a car would be "in the vein of Centenario and Veneno" – company's two multimillion-dollars hypercars. Both the cars were based on the standard Aventador and were made in ultra-limited production numbers. Only 40 Centenario's came out of the factory while the production of Veneno coupe was limited to just four units out of which only three were sold to customers.
The interesting thing here is that Lamborghini has not applied electrification to its engines yet. But to compete against the hypercar with 1000+ horsepower, Lambo will either need turbochargers or a hybrid power to fill that big horsepower gap. Some recent reports also suggested that Lamborghini's first hybrid might be a limited edition hypercar, which can be the one Domenicali is suggesting.
Currently, Lamborghini has the fastest production car lap record at the Nurburgring track which the Aventador SVJ set recently. Talking about the lap records, Stefano Domenicali said "these are not one-lap cars with technologies that work over a short time, but can't maintain their performance. Our cars must be able to maintain a high level of performance lap after lap".
Source: autocar
Comments
comments