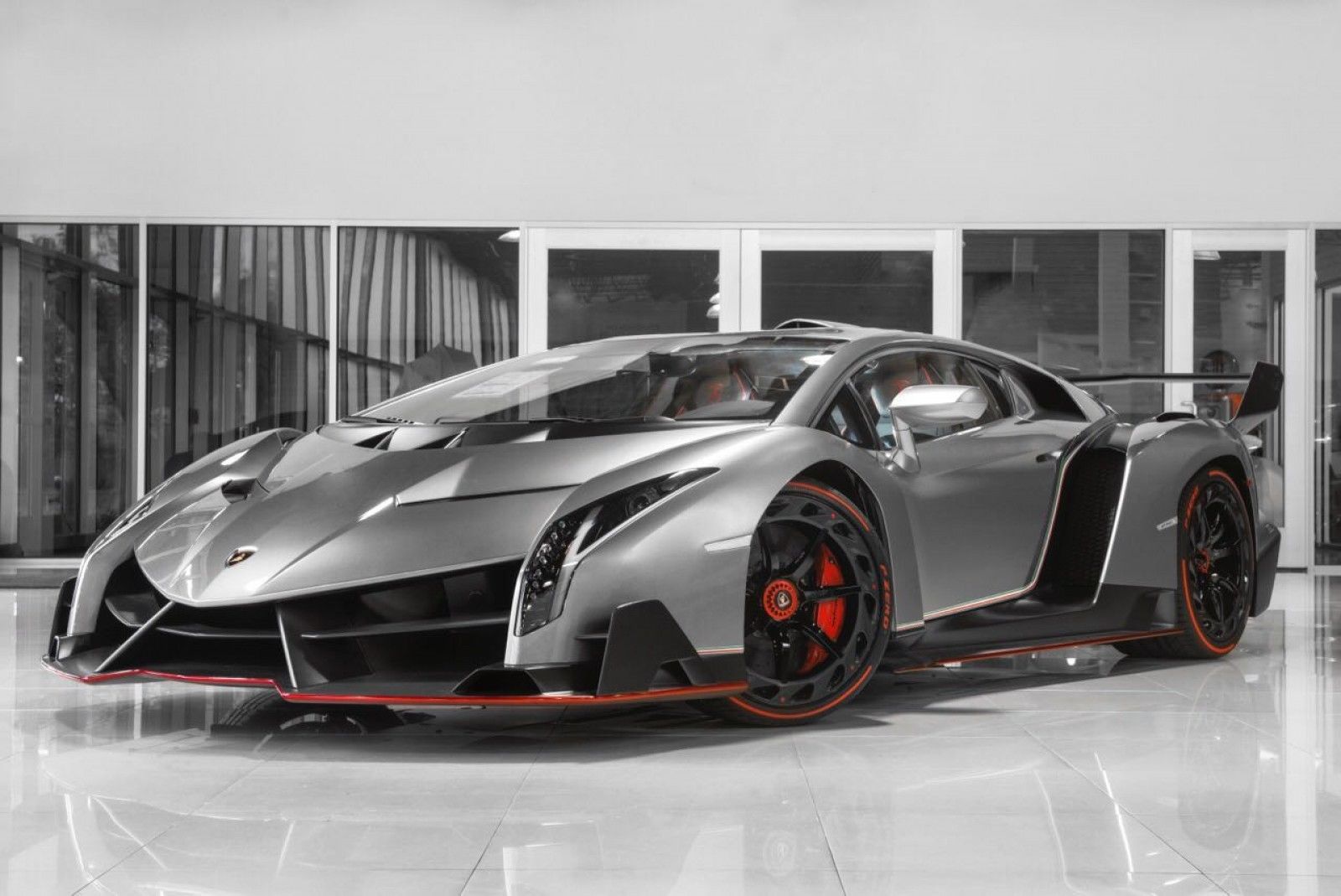 Apart from its regular supercar portfolio, Lamborghini is also known for making some very limited edition models time-to-time for its super-rich customers to have exclusivity. One of the rarest of them is the Veneno. One of them is up for sale currently and you can own it too! Just bring $9.5 million (about ₹ 68.89 crore) with you.
Veneno was unveiled by Lamborghini in 2013 on the occasion of the brands 50th Anniversary. Lamborghini only made four units of the Veneno in the coupe form out which only three were sold to the customers while the remaining one was kept by in Lamborghini Museum. Only three in the world means it is ultra-rare not only to own but even to spot anywhere on the road.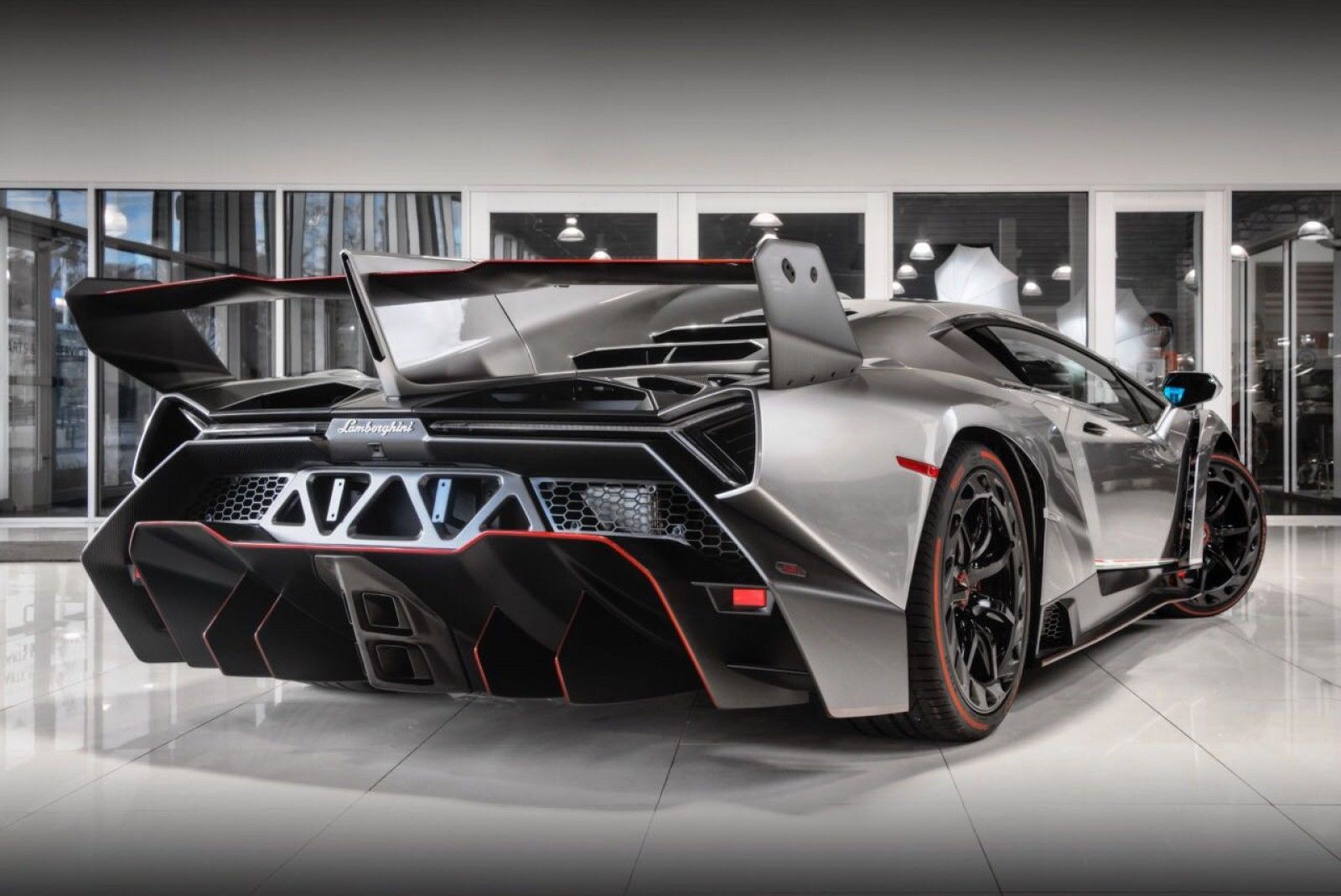 Now one of those three sold is up for the sale by a German dealership at a whopping price tag of $9.5 million which is more than double of the initial factory price of $3.9 million. The mentioned car only has 180 km clocked to its odometer which makes it practically new.
This devil looking car is based on the Aventador and gets the same naturally aspirated 6.5-liter V12 engine, but churns out 739 hp and 690 Nm of torque. This massive power, modern aerodynamics and spaceship-like design rockets the Veneno from 0 to 100 km/h in just 2.2 seconds and can go up to 355 km/h  of top speed.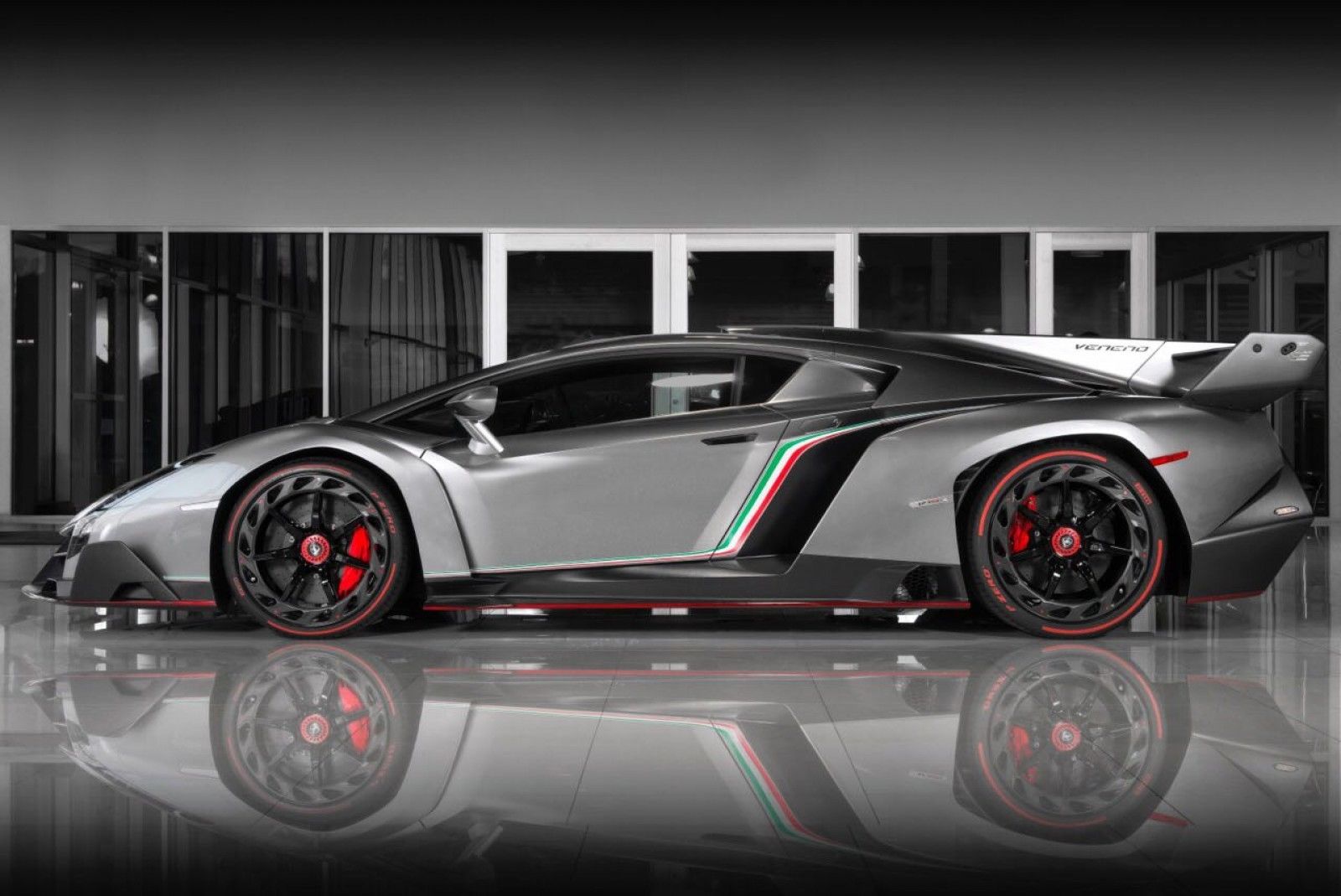 Limited edition cars have often shown their price rising up with the time. Just recently, we saw a 1962 Ferrari 250 GTO being sold for $48.4 million.
Source: suchen.mobile.de
Comments
comments