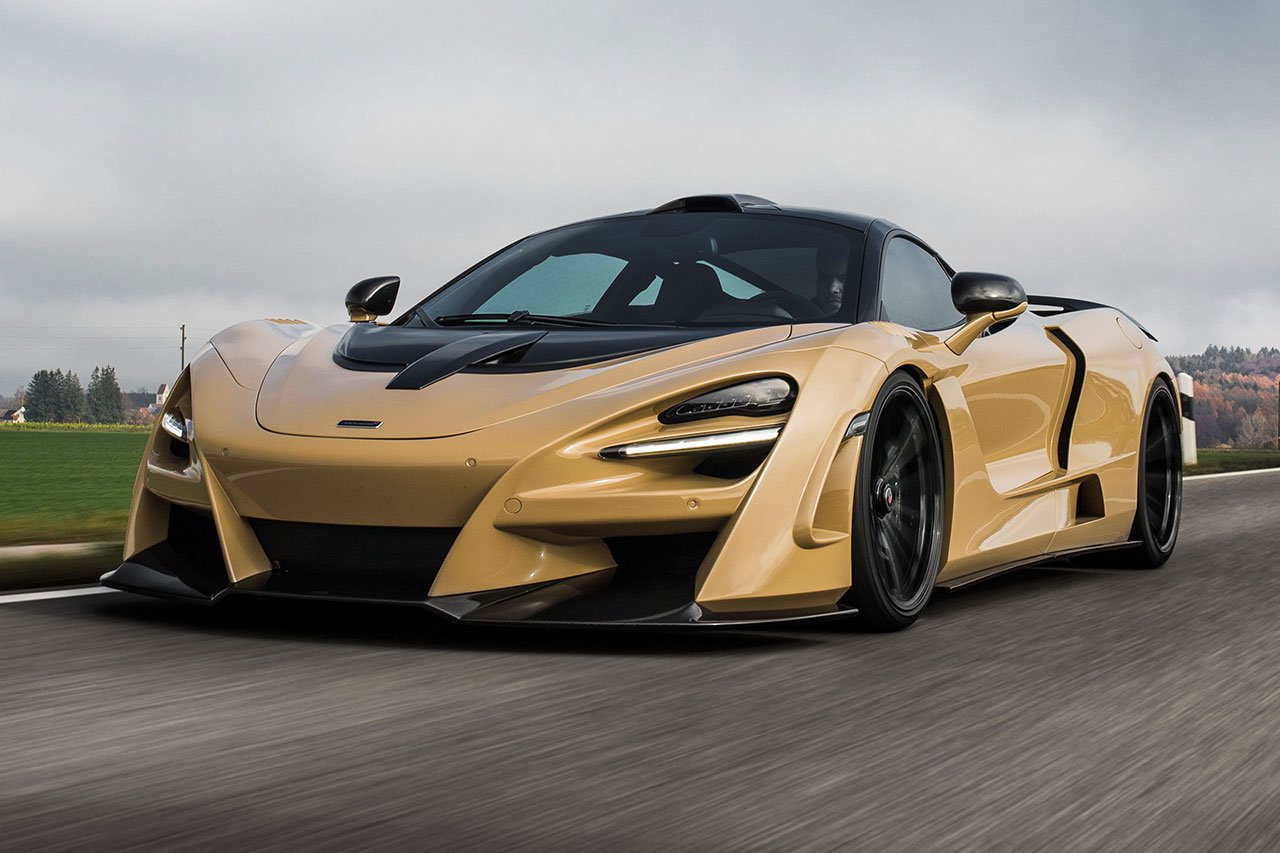 If you are a petrolhead, you what Novitec is known for. In case you are not, just know that Novitec is a tuner group that upgrades the stock exotic cars to make them more powerful, aggressive and meaner. And now they have tried their hands on the McLaren 720S, the car that has already set new benchmarks in its standard version itself.
The 720S N-Largo by Novitec has gained a lot of muscle and in the right places. The body kit has added a new and big front bumper with reshaped lower air intakes and dual headlamp houses. The revised front fascia looks quite similar to the track-focused hypercar and big brother of the 720S, the McLaren Senna.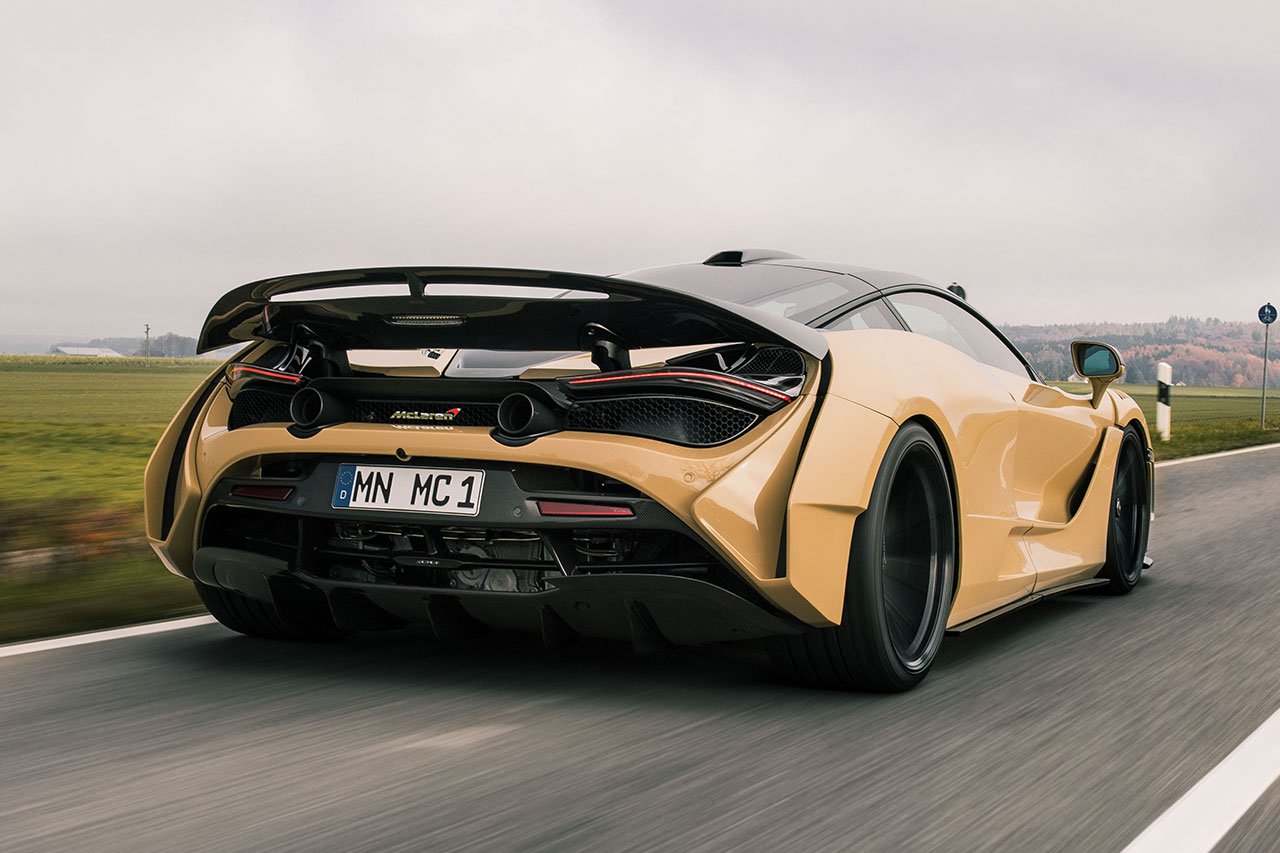 The dual tone finish paints the front splitter, hood scoops and the roof in all black. Other details in the exterior include an air scoop on the roof, new side skirts, a new rear bumper, big black active rear spoiler and new all black wheels.
What about the power? Well, there is more than you might need. The standard McLaren 720S already churns out 710 horsepower. The twin-turbo 4.0-litre V8 engine in the 720S N-Largo by Novitec makes as much as 795 horsepower thanks to the ECU remap and the Inconel exhaust system. That is 6 hp more than what you get in the standard Senna.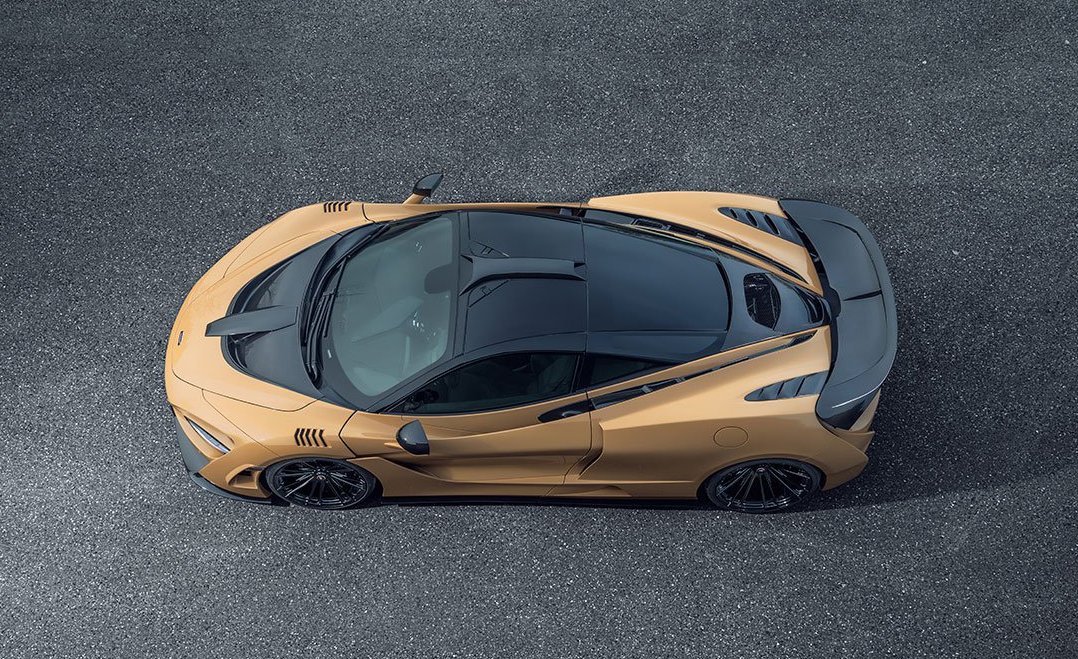 All that power is transferred into performance and rockets the 720S N-Largo from 0 to 100 km/h in just 2.7 seconds. This acceleration is about 0.1 seconds quicker than the Senna and so is the 346 km/h of top speed.
The Novitec 720S N-Largo comes as a treat while we already have set our eyes for the new 720S Spider to be unveiled on December 8.
Source: Novitec