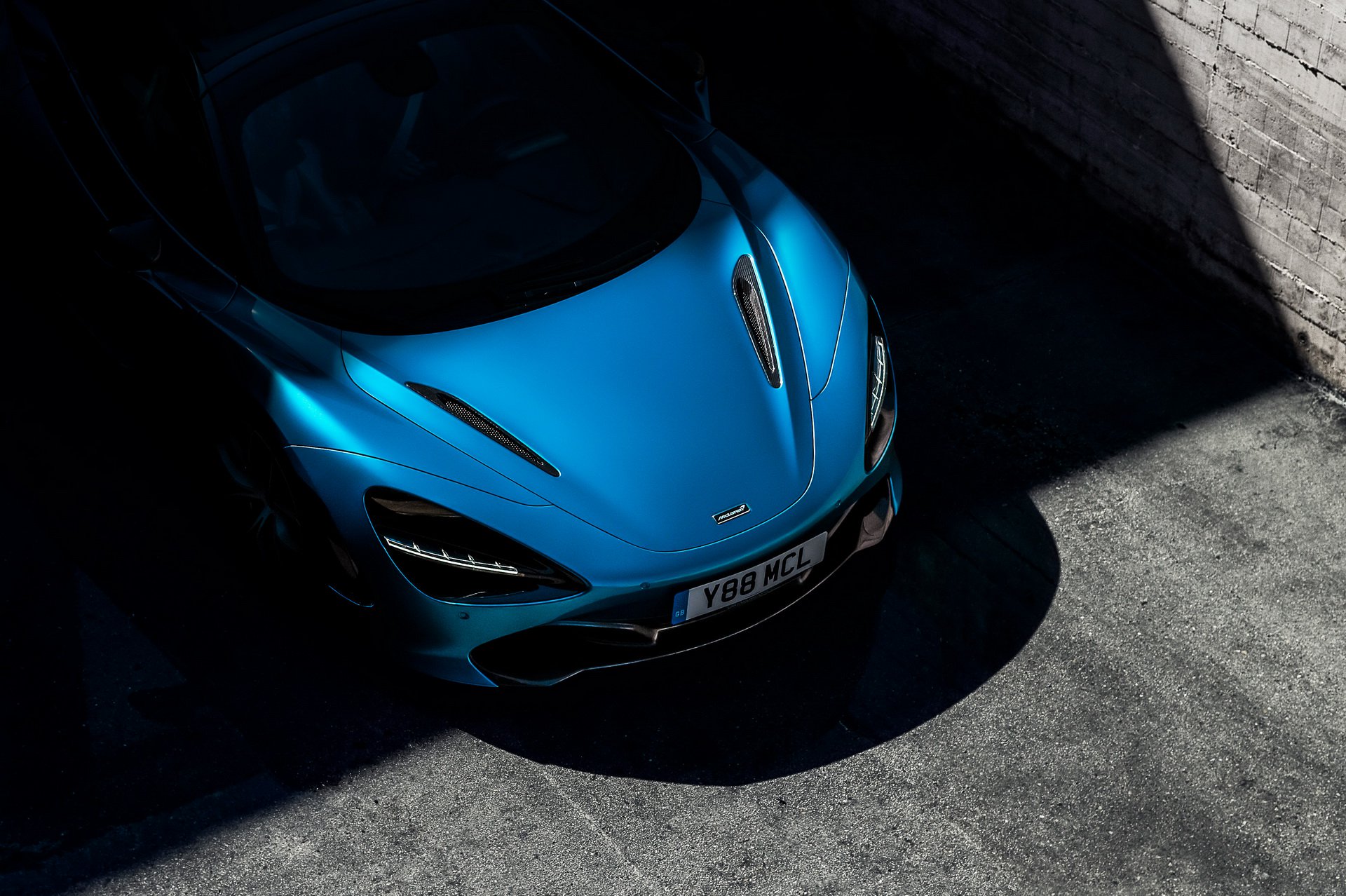 The new trendsetter of the 'mainstream' supercars McLaren 720S is all set to lose its roof to feel more fresh air while it destroys the other supercars in the straight line. McLaren has teased the 720S Spider for the first time with an announcement that it will be uncovered fully on the December 8th.
The 720S Spider is likely to get a folding hard-top just like its younger brother 570S Spider. The folding hard-top will add some weight to the supercar but that is something every Spider has to face. The 720S Spider will get the same twin-turbo 4.0-liter V8 engine with 710hp (720PS) paired with a seven-speed dual clutch transmission.
The fixed-roof 720S has already set a new benchmark in the straight-line acceleration with 0-100 km/h sprint happening in just 2.9 seconds. The 720S Spider is also likely to give its taillights to many of its Spider competitors.
About the looks, the 720S looks stunning and practical with the curvy but aggressive design. The soft-top will only add more beauty to the beast. The car is likely to hit the showrooms early next year.
Source: McLaren
Comments
comments