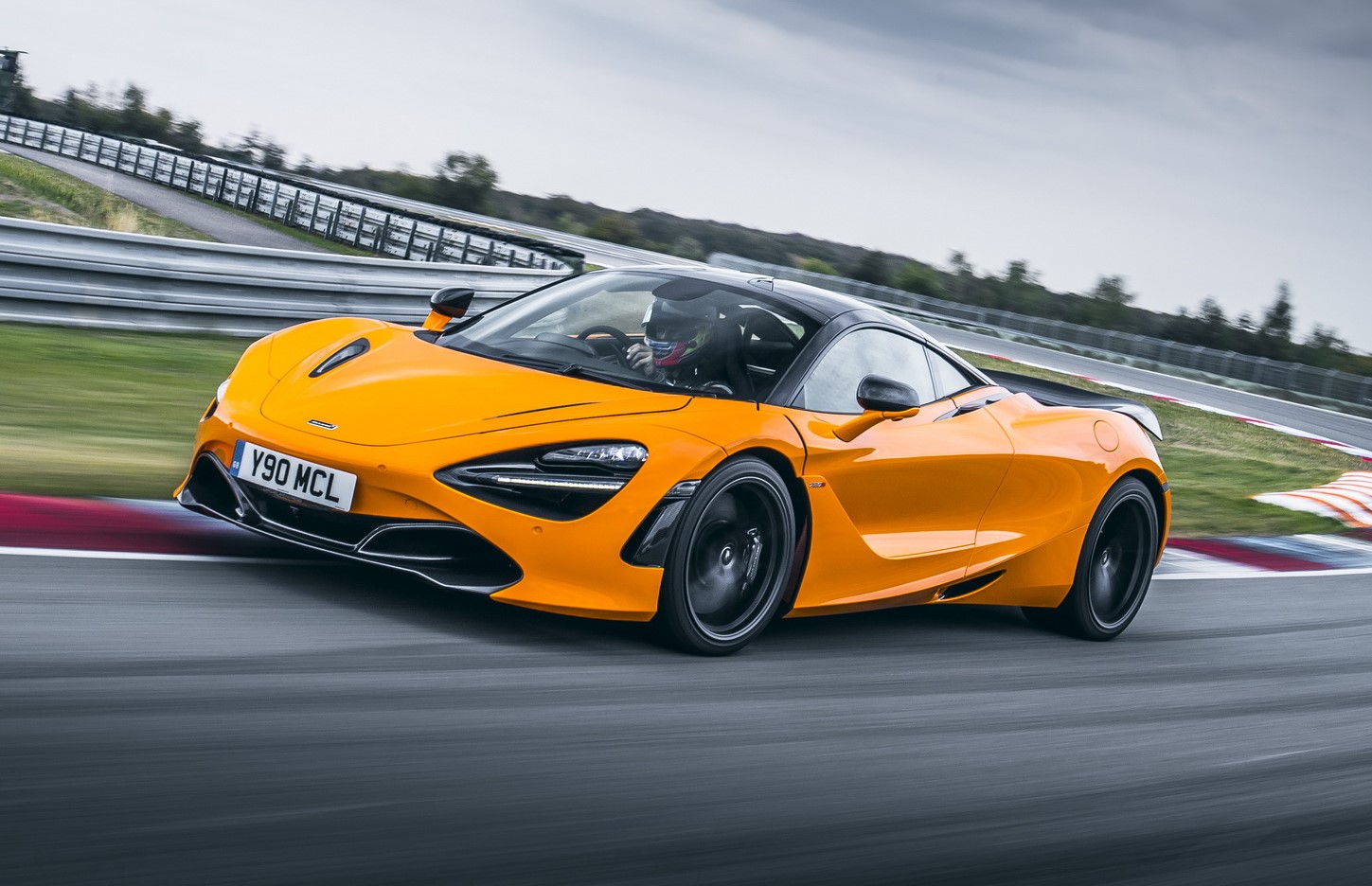 The stock McLaren 720S has proved itself a beast by winning in the straight line against almost every car in its segment and even beyond. But McLaren thought it could do even better and so they have introduced a new track pack for the supercar.
As the name suggests, it for the owners who visit the race circuits often with their beasts. The track pack includes a sports exhaust, super-lightweight 10-spoke forged alloy wheels and a special rear wing which the company calls (good luck with this) 'McLaren Special Operations Defined Gloss Finish Visual Carbon Fibre Active Rear Spoiler.'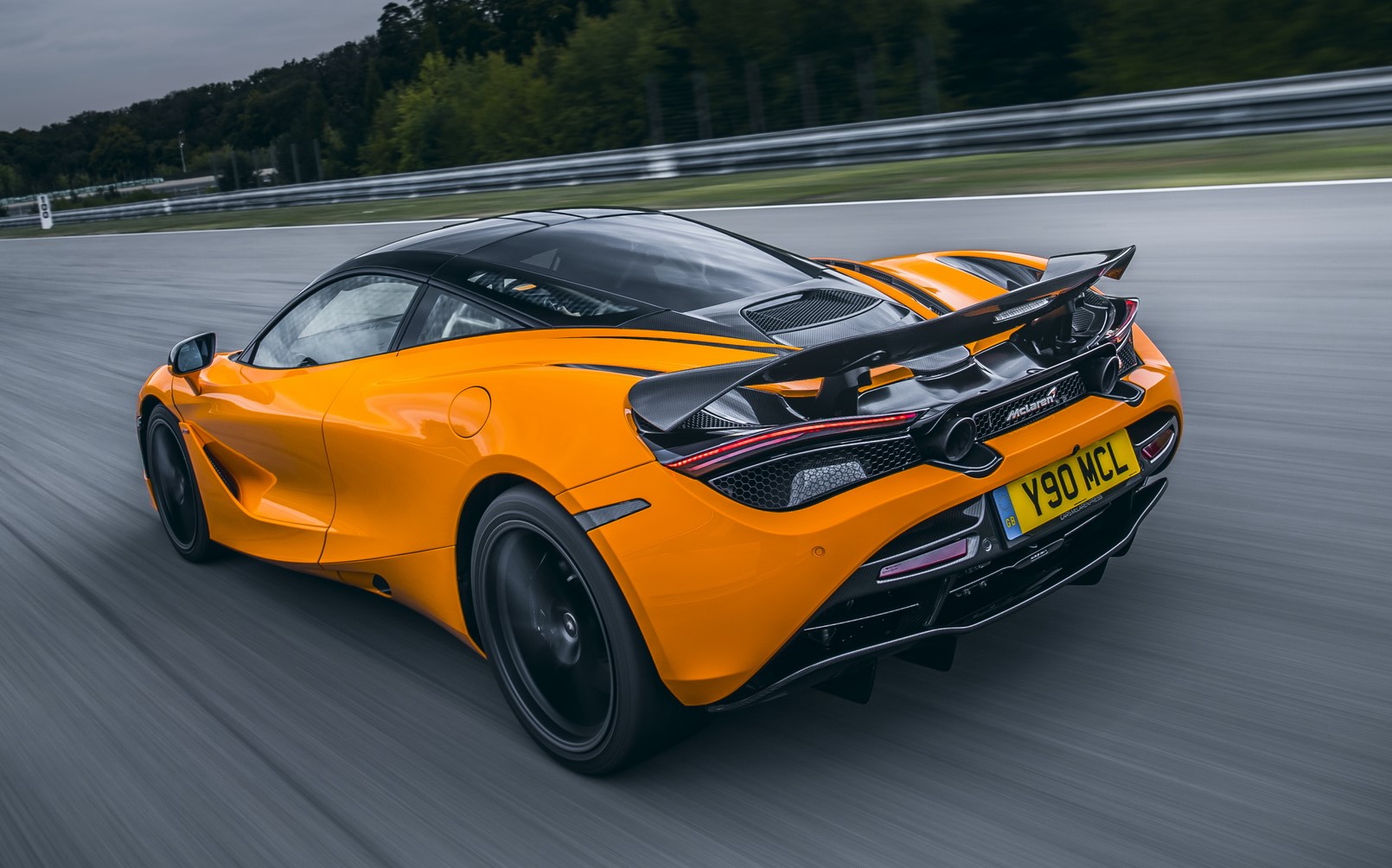 Inside the cabin, the track pack offers body-hugging Lightweight Carbon Fibre Racing Seats in either regular or touring size, new larger carbon fiber gearshift paddles and a steering wheel trimmed in black Alcantara. All the use of carbon fiber has helped to shove off about 24kgs from the supercar's body.
The owners will be able to monitor their performance on track the McLaren Track Telemetry (MTT) system. The system uses three video cameras built into the car and advanced data-logging software. It displays a range of real-time data such as lap times, sector splits and driver comparisons – as well as video footage to spot missed apexes and premature or delayed braking points.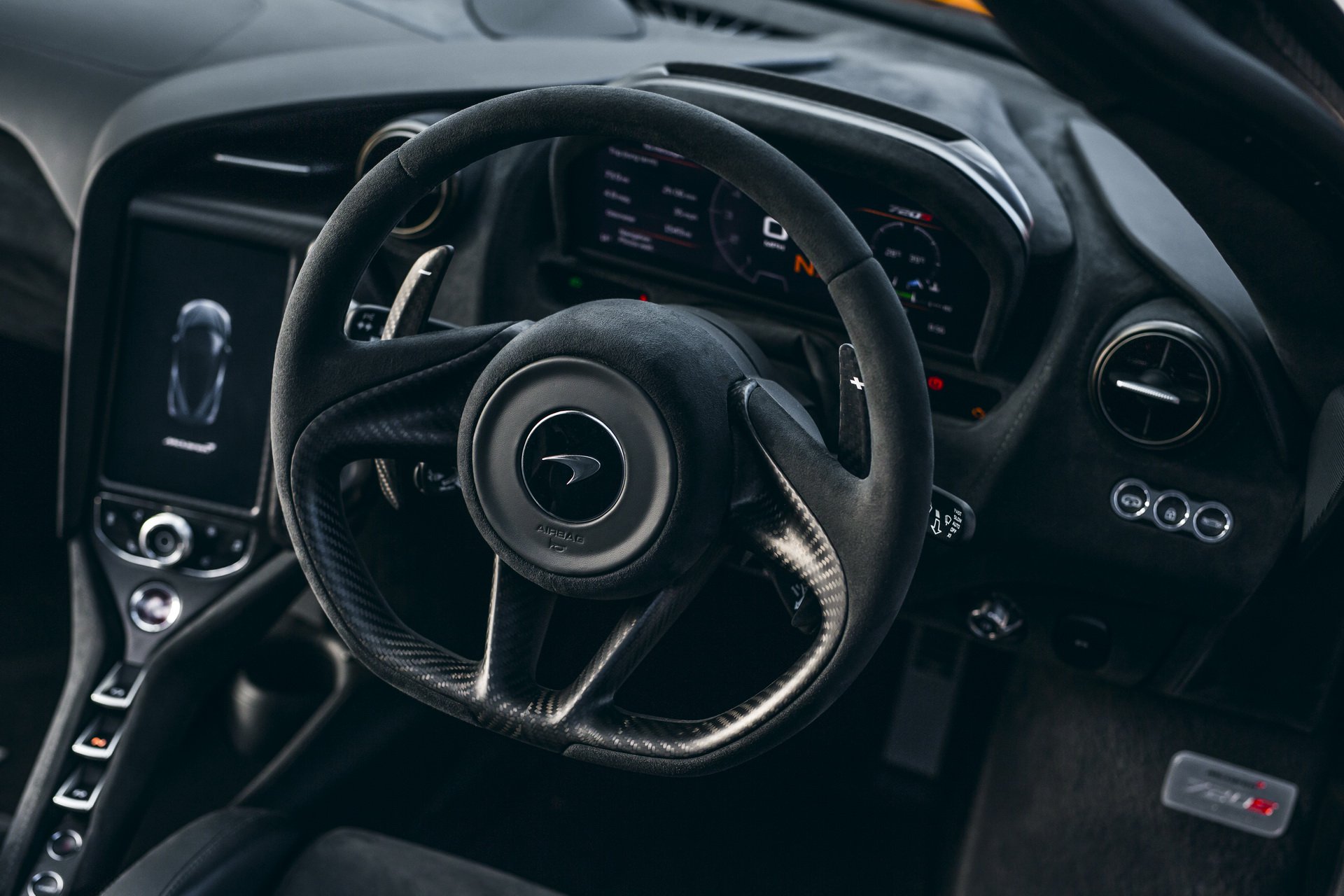 The engine of the 720S remains the same and that actually is more than enough for the supercar. The twin-turbocharged 4.0-litre V8 engine that churns out 710 horsepower and rockets the car with brutal acceleration from standstill to 200km/h in just 7.8 seconds.
The Track Pack for the 720S costs £28,360 (about $37k) extra over to the price of a McLaren 720S, which according to McLaren, saves money over the cost of purchasing the individual Pack components separately. The 720S with Track Pack are available for order now with the deliveries slated for early 2019.
Source: McLaren
Also read
Ferrari launches Portofino in India, starts at ₹ 3.5 Crore
Hennessey is eyeing 500 km/h mark with the Venom F5