The much hyped and talked about hypercar from Pininfarina has finally got an official name as we get one step closer to the unveiling. Claimed to become the most powerful production car when unveiled, the hypercar will be called Pininfarina Battista.
The name of the car is chosen as a homage to the founder of the company Battista Pinin Farina, who founded Carrozzeria Pininfarina coachbuilding company in 1930. The all-electric hypercar will make its public debut at the 2019 Geneva Motor Show. However, the company has already shown the car to the potential customers at multiple private events.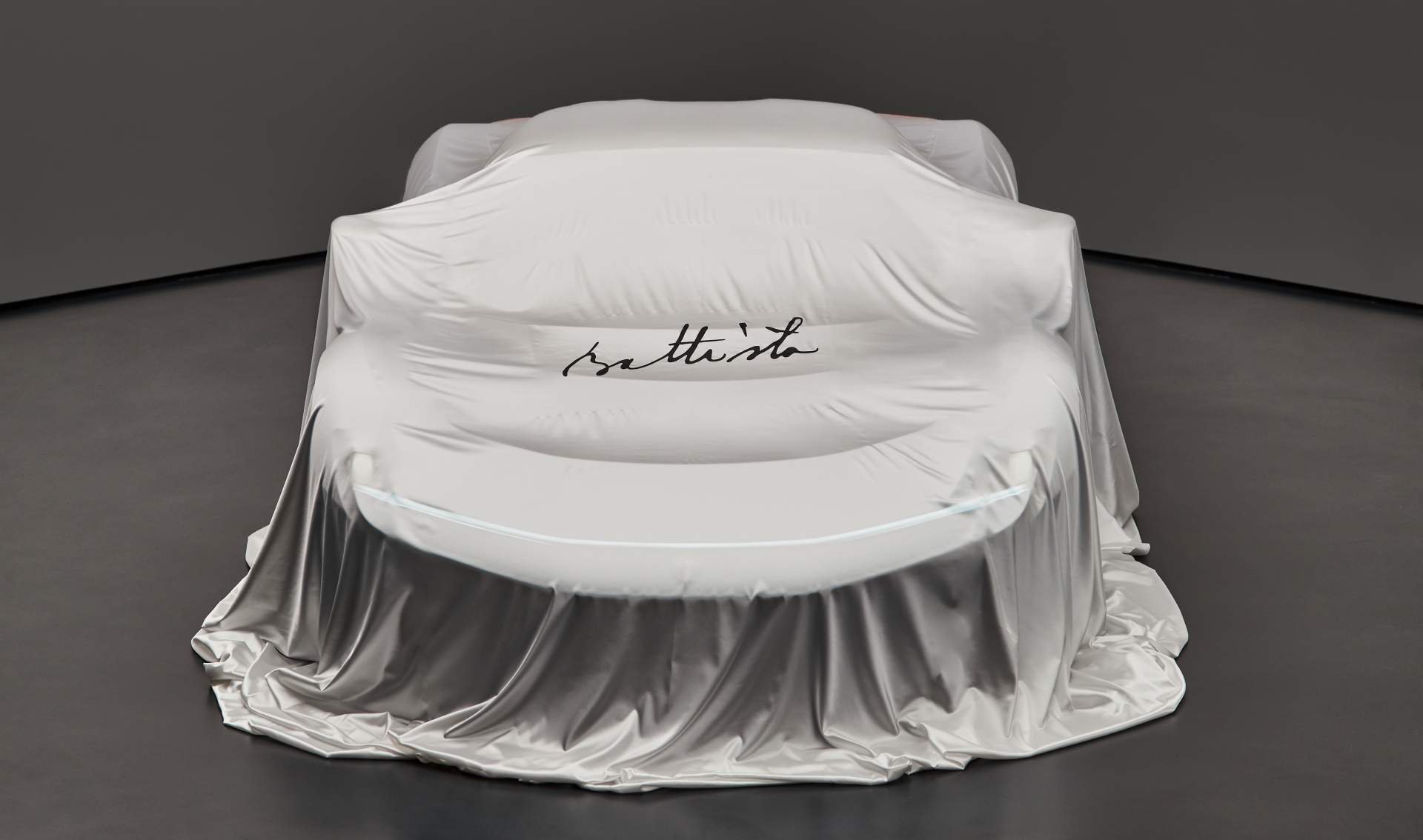 "This is genuinely a dream come true. My grandfather always had the vision that one day there would be a stand-alone range of Pininfarina-branded cars. This hypercar will boast world-beating performance, technological innovation and of course elegant styling. For me, we simply had to call it Battista," said Battista Pininfarina's grandson and current Pininfarina SpA chairman, Paolo Pininfarina.
Some earlier reports suggest that the Pininfarina Battista might pack more than 1900 horsepower and 2300 Nm torque out of the electric powertrain sourced from Croatian manufacturer Rimac. This, if true, will be the highest ever power output in any production car ever, beating the likes of Koenigsegg Agera RS and Bugatti Chiron.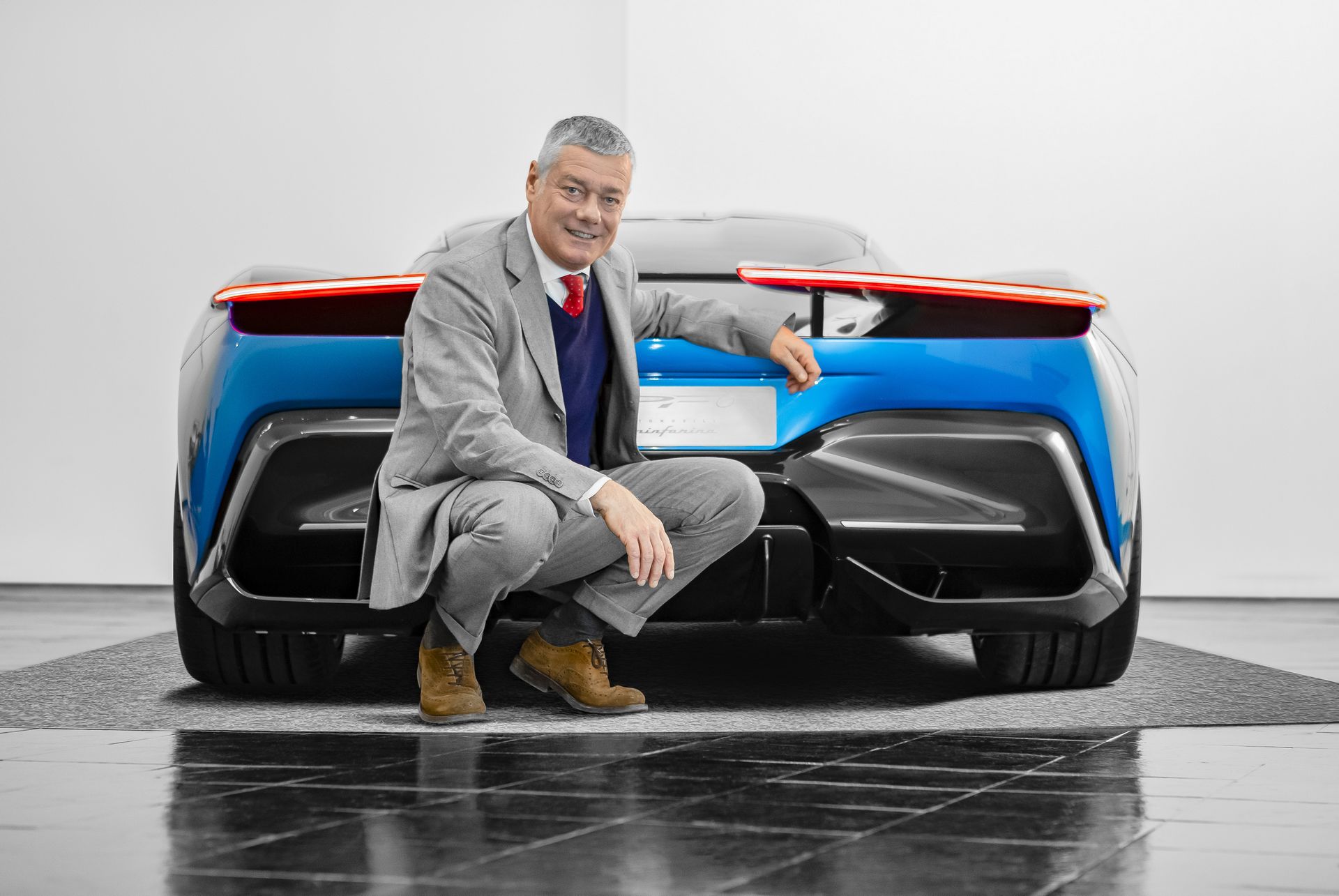 Only 150 Pininfarina Battistas will be made and delivered from late 2020. Out of the 150, the company has allocated 50 cars to the USA, 50 to Europe and 50 to the Middle East and Asia region. The price of the car will be between $2 million and $2.5 million depending on the country.
Source: Pininfarina