21 June 2016, USA :
The world's top smartphone maker, Samsung said on Tuesday it plans to invest about $1.2 billion in the United States over the next four years on internet of things (IoT) technologies.
The internet of things (IoT) is the network of physical devices, vehicles, buildings and other items—embedded with electronics, software, sensors, and network connectivity that enables these objects to collect and exchange data.
"We think there's still a lot to do in this area," said Young Sohn, president and chief strategy officer of Samsung Electronics , in an interview.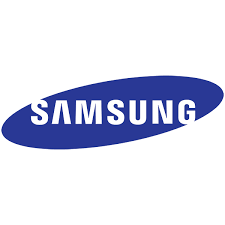 Half of this $1.2 billion investment will be used to further develop technology for the market coming out of its US facilities, which include a massive $14 billion chip fab in Austin, Texas and its Strategy and Innovation Center in Palo Alto, California. The other half would be utilized investing in US IoT-related startups.
Speaking at an event in Washington, DC, Samsung Vice Chairman Oh-Hyun Kwon outlined the company's strategy for building out the web-connected network of devices we refer to as the Internet of Things, or IoT, according to a press release.
"Today, IoT is changing individual lives helping people to age in their own homes," he added. "But tomorrow, using IoT, we can give the same independence to millions of Americans. We can keep people out of hospitals and nursing homes."
Also Read-
Magic Cleaner To Wipe Away Junk From Your Smartphones!
Comments
comments